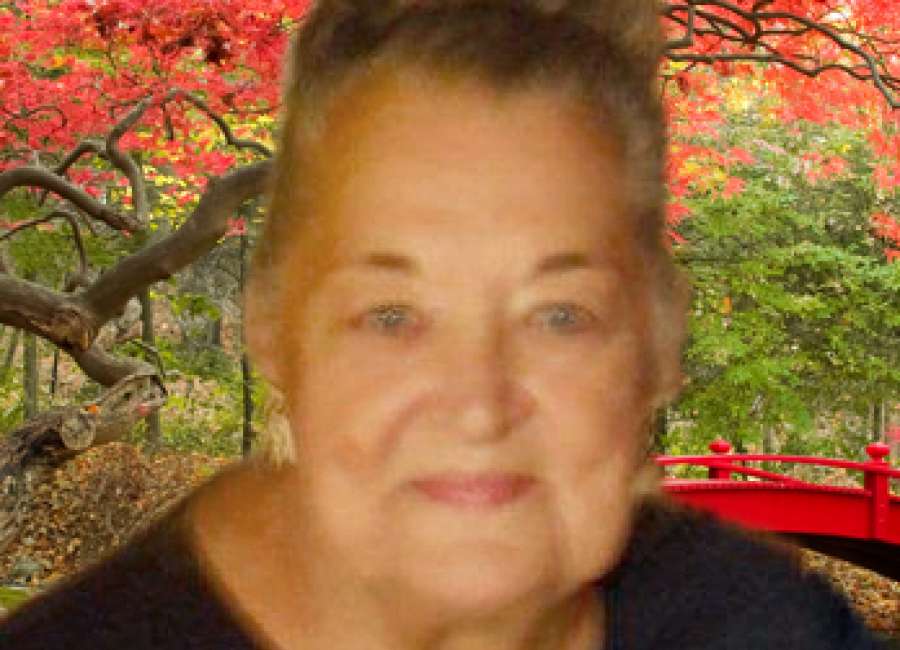 Elizabeth Ann Sherrer Barfield finished her life's journey in the early morning hours of Wednesday, January 16, 2019.

Ann was born December 20, 1927 in Coweta County and was a daughter of the late George Lester and Annie Maude Sherrer.  She was the devoted wife of the late Ernest Eugene "Gene" Barfield.
They made their home in Fulton County for a number of years, but later returned to the Handy Community for their retirement years as their hearts were always deeply rooted in the loving relationships of friends and family in the community.  Ann spent many happy days working in her garden, hosting family events and being involved in her beloved Elim Baptist Church. She had an innate sense of style and always made certain that her home and she, herself, reflected that good taste!
Ann and her siblings enjoyed living in the same curve of the road in Handy and being only a stone's throw from each other.  Ann felt her God given mission in life was to be a supportive wife and nurturing mother, sister and friend.  She certainly fulfilled all of these roles in a capable and compassionate manner.
In addition to her parents and husband, she was predeceased by her sister, Barbara Cash and her brother, George Sherrer.
Ann is survived by her children, Tyra Barfield Elliot and her husband Bill; Michael Barfield and his wife Leslie.  Her surviving brother is J. C. Sherrer and his wife Faye.  There are four grandchildren and 13 great-grandchildren.
The life of this good woman will be remembered and celebrated on Saturday, January 19, 2019 in a service to be held in the chapel of McKoon Funeral Home chapel at 11:30 a.m. led by Reverend Mike Harris.  The family will receive friends beginning at 10 a.m.  Interment will follow at The Elim Baptist Church cemetery.
In lieu of flowers, it is suggested that her life might be honored by a memorial gift to Elim Baptist Church 1529 Handy Road Newnan GA  30263.
Online condolences may be expressed at www.mckoon.com
McKoon Funeral Home, 770-253-4580