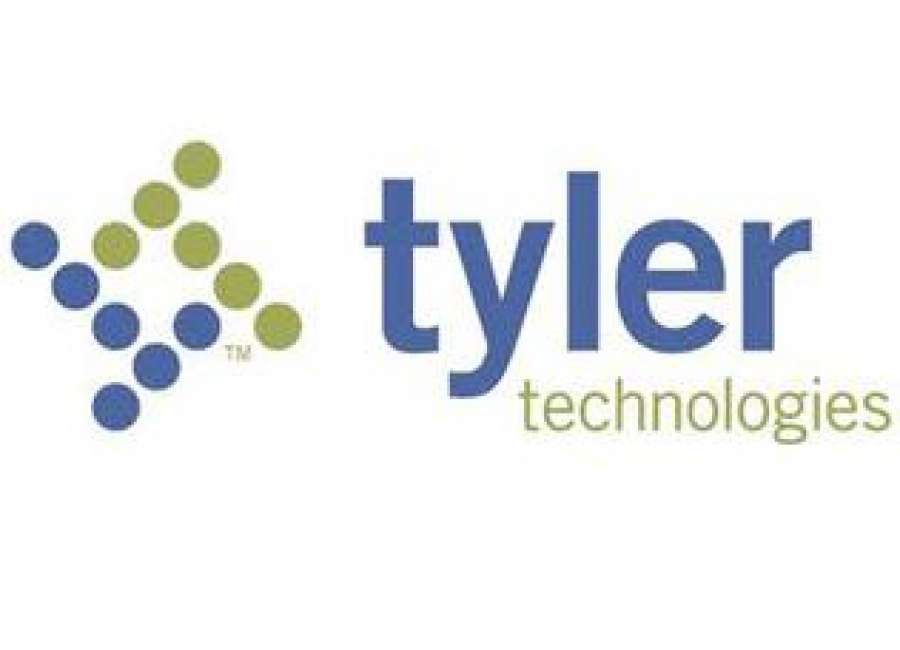 PLANO, Texas--(BUSINESS WIRE)--Jan 15, 2019--Tyler Technologies Inc. (NYSE: TYL) announced today that 15 Georgia counties, including four of the six largest in the state, have successfully gone live with Tyler's re:Search®GA portal. 
re:SearchGA provides a more efficient way for attorneys, justice partners, and other constituents to access important case records and documents from across the state at any time and on any device. The first group of counties to go live includes Bibb, Chatham, Cherokee, Clayton, Coweta, DeKalb, Douglas, Forsyth, Fulton, Glynn, Gwinnett, Houston, Lowndes, Rockdale, and Spalding.
"This is an innovative tool, and we are excited to provide simple and secure access to court documents for the legal community and constituents for all courts in DeKalb County," said Debra DeBerry, Clerk of Superior Court of DeKalb County. "Launching re:SearchGA puts us in compliance with Senate Bill 407's mandate for online access to court records. Our courts are also Tyler Odyssey® clients, so those using the portal will have access to case filings and documents spanning decades. We are thrilled to see this tool improve efficiency and transparency in the courts."
The implementation of re:SearchGA provides access for clerks, judges, attorneys, media, and justice partners, including the district attorney offices and law enforcement agencies, as well as the public.
Benefits of the re:SearchGA portal include:
Increased transparency and accessibility via a single online portal connected to a unified database spanning multiple counties
Secure access from any device, including PCs, Macs, tablets and smartphones
Ability to locate court documents by searching across all documents in the portal for keywords within the documents
Alerts on activity related to cases, parties, and filings
"re:SearchGA is a game changer for the communities it serves. By giving users powerful search capabilities across millions of documents this technology delivers greater access to justice and provides transparency and efficiencies to the full spectrum of constituents in these counties," said Terry Derrick, general manager of eSolutions for Tyler's Courts & Justice Division. 
"re:SearchGA will make it easier to find documents and case information across the state, and will make attorneys more informed, effective and successful."
Several additional counties in Georgia are actively considering re:SearchGA. Tyler's re:Search portal continues to expand its presence across the country. It is currently being used in Texas, Illinois, and New Mexico.
About Tyler Technologies Inc.
Tyler Technologies (NYSE: TYL) is a leading provider of end-to-end information management solutions and services for local governments. Tyler partners with clients to empower the public sector - cities, counties, schools and other government entities - to become more efficient, more accessible and more responsive to the needs of their constituents. Tyler's client base includes more than 15,000 local government offices in all 50 states, Canada, the Caribbean, Australia, and other international locations. 
Forbes has included Tyler on its "Best Small Companies" list eight times, and ranked Tyler on its "Best Midsize Employers" list in 2018. More information about Tyler Technologies, headquartered in Plano, Texas, can be found at www.tylertech.com.