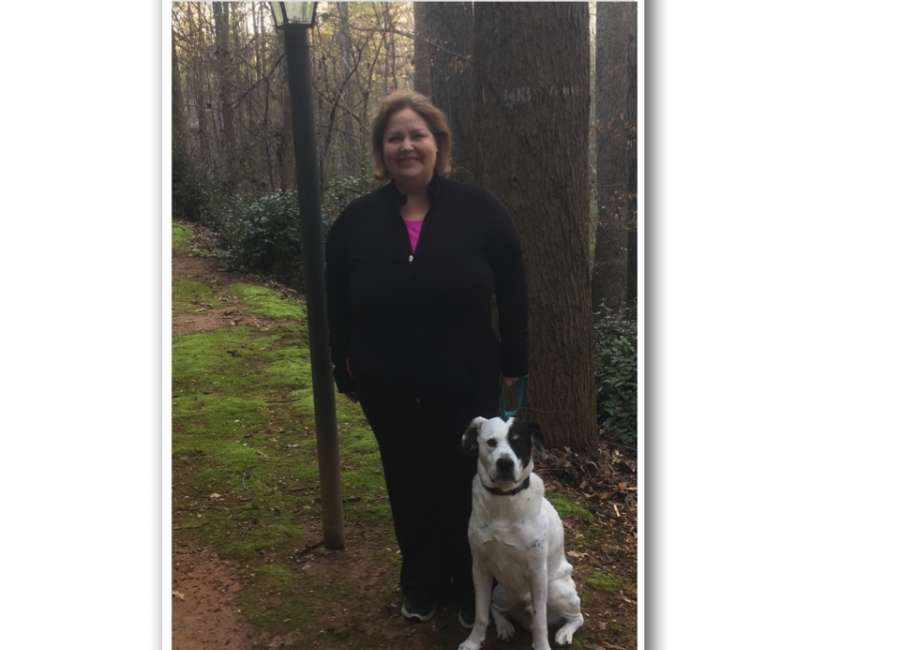 Critter Sitters celebrates 15 years

Critter Sitters, a local pet-sitting company, celebrates 15 years of business.
Kelley Stillman is the independent contractor and southside area manager for Coweta, Fayette, Henry and Clayton Counties.
* * *
Southern Telecom partners with SEIMITSU to establish fiber connection
Southern Telecom Inc. (STI), a subsidiary of Southern Company, has announced a partnership with SEIMITSU Business Technology Solutions to provide a major multinational technology company with new fiber connections and colocation in central Georgia.
The technology company is utilizing STI's fiber to connect and expand its own broadband network across the southeast U.S. region. The joint fiber connection provides a lateral at each end of the route and offers one colocation space for the new customer.
The new fiber build is part of STI's construction and evaluation of several new routes around the Southeast, as well as the company's ongoing effort to support route diversity and access to numerous key colocation sites in Atlanta. Southern Telecom markets more than 2,600 route miles in the Southeast anchored by a robust conduit and dark fiber metro network throughout Atlanta.
* * *
Local business connections and  opportunities
Feb. 1
2019 Six Figure Success Club First Friday No. 1, 9:30-11:30 a.m.  The Newnan-Coweta Chamber of Commerce, 23 Bullsboro Drive, Newnan.
Ribbon Cutting, Chipotle Mexican Grill, 11 a.m. 1200 Bullsboro Drive, Newnan.
For more information on these activities, visit www.newnancowetachamber.org .
Items for consideration as business briefs should be emailed to business@newnan.com, faxed to 770-253-2538, or mailed to Business Briefs, The Newnan Times-Herald, P.O. Box 1052, Newnan, GA 30264. Email submissions are preferred.