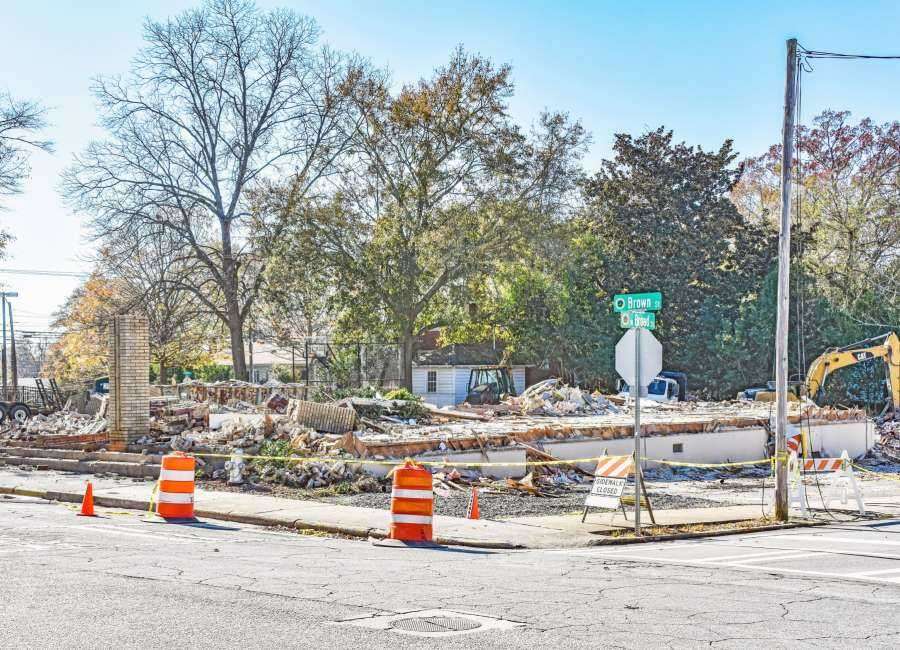 This Wednesday, the city of Newnan will officially close a section of Brown Street for good.
After 10 p.m., the section of Brown Street between West Broad and Spring streets will be become property of Central Baptist Church.
Last January, the Newnan City Council approved the Central's request for the permanent closure for the expansion of their campus and the construction of a new fellowship hall.
In exchange, the church promised to create a 40-space public parking lotone block  from the downtown square.
Last week, the church was determined to have met all the conditions of the adopted resolution by the city of Newnan, which completed the transfer of the quit claim deed.
The church held its groundbreaking ceremony for the new building on Sunday.