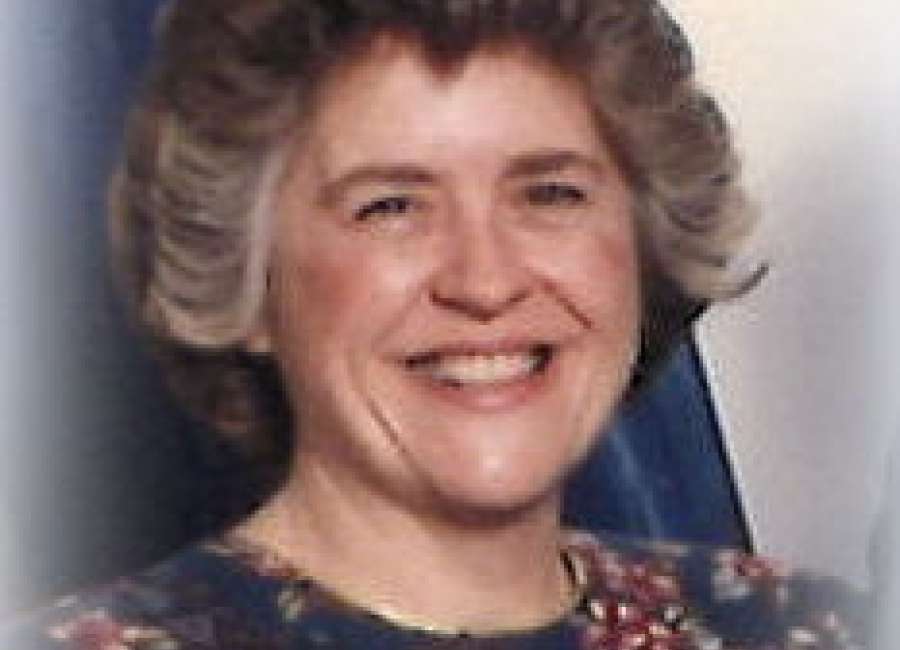 Beverly Lynn Smith Lang, 69, of Carrollton, Georgia passed away Sunday, December 30, 2018 at Tanner Medical Center in Carrollton.

She was born October 30, 1949 in Carroll County, Georgia, daughter of the late Lynn T. Smith and Doris Dyer Smith. She was a 1967 Villa Rica High School graduate and was valedictorian of her class. She received her B.A. in Biology in 1971 at West Georgia College, M.Ed. in Biology in 1978 at Georgia State University, and Ed.S. in Science in 1989 at West Georgia College.
She followed her passion of teaching and became an educator at Newnan High School where she taught Biology, Anatomy, and AP Biology from 1971 until 2000. She served as Science Department Chair for 15 years. She also sponsored the Science Bowl Team for 14
years and placed fourth in the National Science Bowl. She sponsored the Science Olympiad Team and, during that time, the team advanced to two national competitions.
Beverly's love of teaching showed in her career as she was voted Teacher of the Year at Newnan High School three times, she received the Star Teacher award and she received the Presidential Award for Excellence in Science Teaching in 1985.
After she retired, she completed the training to become a Master Gardener and volunteered with the Carroll County Master Gardeners. She also enjoyed flower gardening,
reading, cooking and feeding and watching birds.
She will be forever missed by all those who had the pleasure of knowing or meeting her. In addition to her parents, she is preceded in death by her brother, James David Smith.
She is survived by her husband, Gary W. Lang of Carrollton; sister, L. Dianne Smith of Carrollton; two nephews, Christopher W. Smith and Andrew S. D. Smith both of Clayton, Ga.; sister-in-law, Susan S. Smith of Clayton, Ga.; brother-in-law, Nolan Lang (Gail) of Blairsville, Ga.; and a host of extended family and friends.
A gathering of family and friends to remember and honor the life of Beverly will be held at a later date and will be announced by Martin & Hightower Heritage Chapel in Carrollton.
Messages of condolence can be sent to the family at www.martin-hightower.com