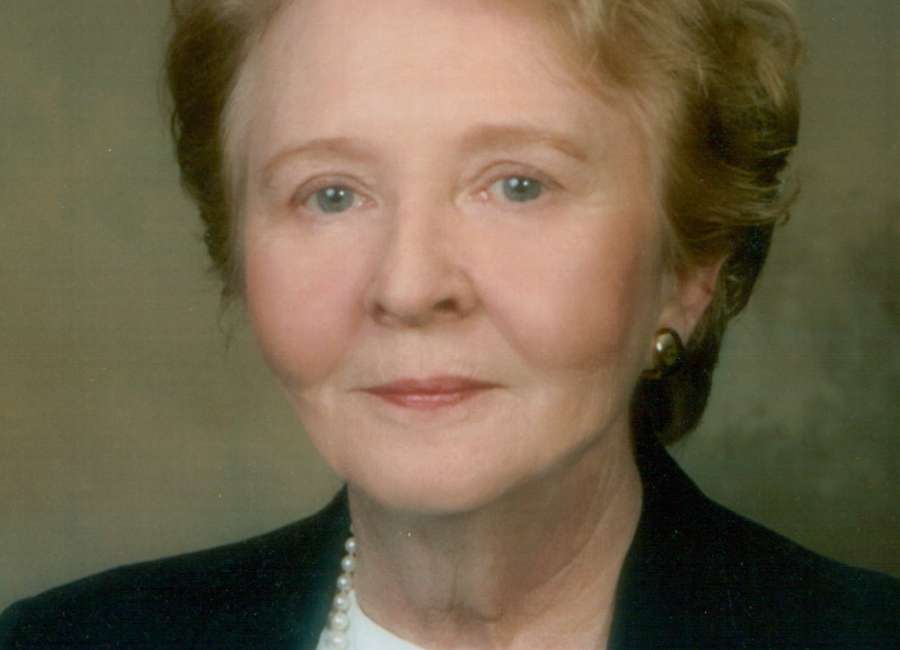 Adah "Ann" McCulloch Carver, 81, died peacefully on Thursday, January 10, 2019 at her home in Newnan, Georgia surrounded by loved ones.
Born February 9, 1937 in Piqua, Ohio to the late Congressman and Mrs. William M. McCulloch. She graduated with honors from The Holton Arms School in Washington D.C., and Denison University in Granville, Ohio.
She is survived by her husband of 58 years David Benson Carver; daughter, Elizabeth Wright Carver and her fiancé Alexander Holmes; daughter, Sarah Carver Lim and her husband Dennis; a granddaughter, Isabella Ann Lim; and a sister, Nancy Jane McCulloch.
Condolences may be expressed to the family at www.mckoon.com
Ann's life was distinguished by her lifelong commitment to serving others. She was an active member of the Episcopal Church, serving on the Vestry of several parishes including St. Francis Episcopal Church in Potomac, Maryland and St. John's in York, Pennsylvania. Ann was a dedicated and hardworking volunteer for the Daughters of The American Revolution, the Republican Party and countless other organizations. She served as one of the six founding trustees of St. Andrews Episcopal School, Potomac, Maryland which celebrates its 40th anniversary this year.
Under Ann's leadership as Executive Director of United Cerebral Palsy of South Central Pennsylvania, headquartered in Hanover, Pennsylvania, the organization grew from a staff of seven in a small rented space, to the construction of its own state of the art facility with a staff of over 100. The organization serves infants and children with special needs in four facilities in three counties in south central Pennsylvania.
Ann was a gourmet cook and avid gardener. She loved French Poodles of which she had four, the first of which she received as a wedding present.
A Memorial service will be held at Trinity Episcopal Church, Troy, Ohio at 3:30 p.m. on Saturday, February 23, 2019. Immediately following the service, a reception for all in attendance will be held at the Troy Country Club, Troy, Ohio. Burial of her ashes will be private in the Carver lot in Riverside Cemetery, Troy, Ohio.
McKoon Funeral Home & Crematory, 770-253-4580