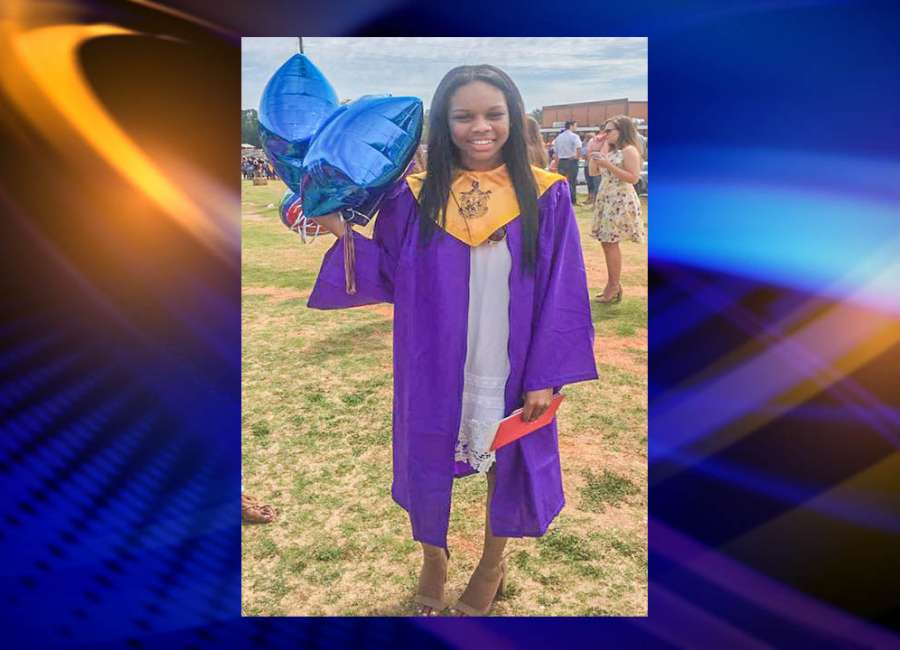 Police are still searching for a motive after a local teenager was killed in an alleged drive-by shooting.
Aubria "Bria" Foster, 19, was shot inside a friend's home on 76 Savannah St. Sunday.

Police arrived at the home just after 9 p.m. and discovered Foster unresponsive on a couch, according to Sgt. Greg VanSant with the Newnan Police Department.
Police determined one bullet entered through the exterior wall, striking Foster in the left upper back and shoulder area.
Officers moved Foster to the floor and performed CPR until emergency medical personnel arrived. Foster was transported to Piedmont Newnan Hospital, where she later passed away.

During the investigation, detectives learned several gunshots were fired at the residence. Multiple shell casings were located in the street, along with multiple bullet holes in the residence, according to VanSant.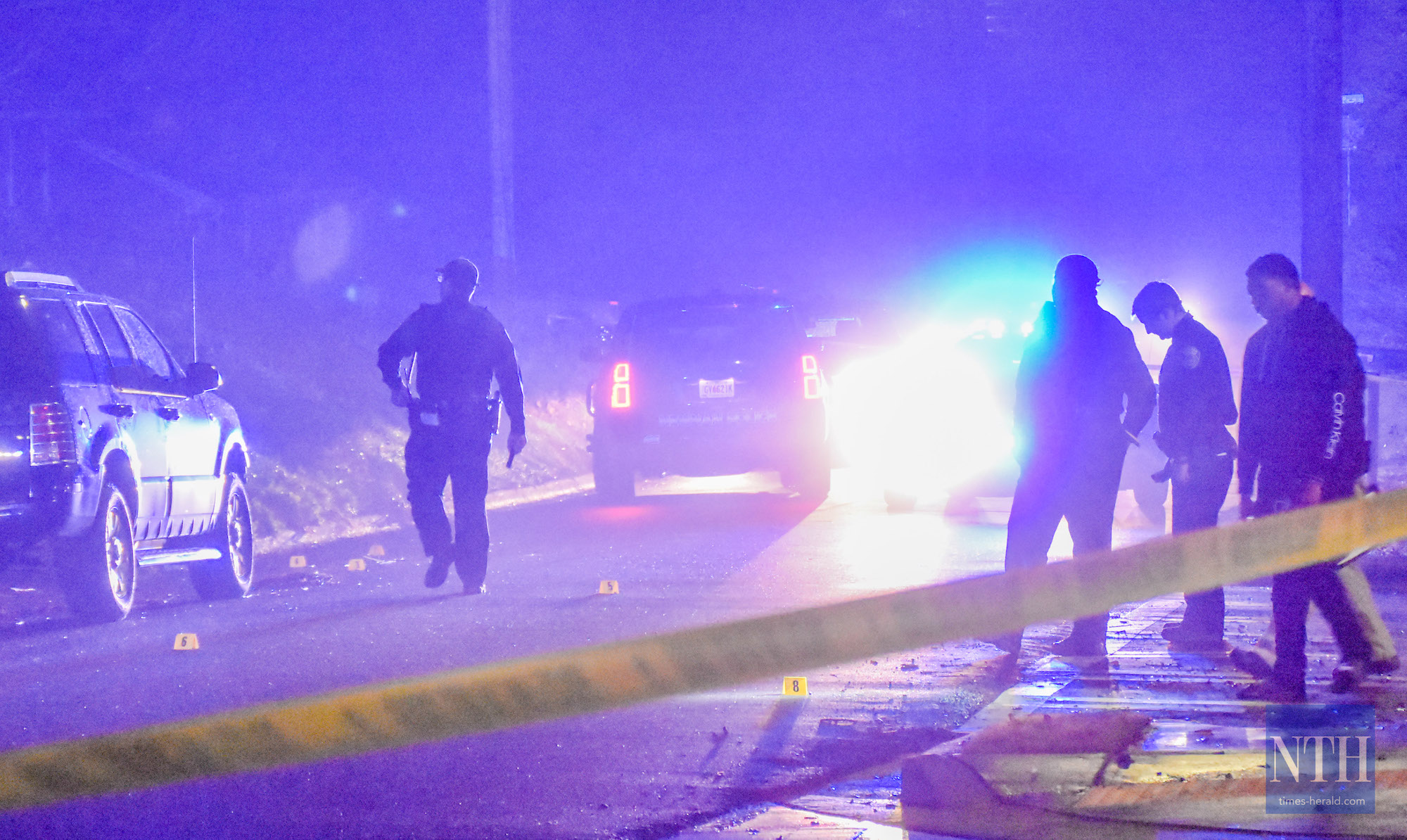 Members from the Newnan Police Department search the area of Savannah Street following a shooting that killed Aubria "Bria" Foster.

Detectives worked the scene and collected evidence from inside and outside the residence. At this time, no suspect or motive has been determined.

Many family members and friends were publicly grieving for Foster, sharing condolences and memories.

"Please keep my family in your prayers I lost my great-granddaughter last night Aubria Foster," Arrie Lee Green said on Facebook. "She loved to praise dance for the Lord, so now she's dancing up in heaven. R.I.H baby girl, God's got you."

Brigette Powell Smiley coached Foster as a member of the Coweta Cobras cheer squad, and recalled Foster as "fearless."  

"Bria was one of my favorites. Any time we came up with a crazy stunt to do, she would always be the one to say she'd try it first," she said. "Always positive and smiling. Her smile could absolutely light up the room. This is just devastating because even though the girls have now grown into young ladies, they will always be my cheer babies."

Newnan Mayor Pro Tem Cynthia Jenkins also coached Foster with the Cobras.

"What I remember most about her is her willingness to try. She excitedly jumped into a squad that had been cheering together for three years. She became the main flyer for the group because as her head coach (Smiley) said, she was absolutely fearless," Jenkins said. "She was a sweet and vibrant young lady, well-loved and made us laugh."

Anyone with information is asked to contact Sgt. Greg VanSant at 770-254-2355 Ext. 124 or the Newnan Police Department or anonymously to Crime Stoppers of Atlanta at 404-577-8477.