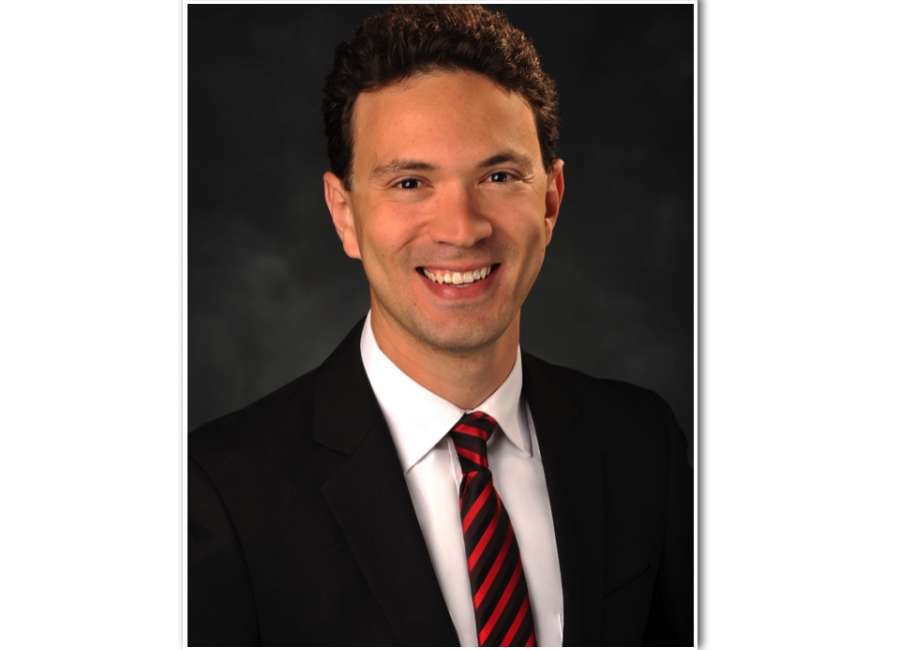 Dr. Moataz Elkasrawy, who owns an Aspen Dental practice in Newnan, recently came back from a humanitarian trip to Guatemala where nearly 750 school children received free dental care.
"Dr. Taz," as his patients call him, joined forces with seven other dentists, three dental hygienists, four dental assistants and two support team members from Aspen Dental-branded practices and Global Dental Relief to journey to Antigua, Guatemala, with a unified mission to deliver crucial dental care and oral health education to more than 750 local schoolchildren.
The mission is part of a joint effort to provide opportunities for care to the people who live in some of the world's most impoverished countries and marks the first time an Aspen Dental team has traveled to Guatemala.
"The 'Smiles for Guatemala' team of volunteers truly represents the commitment that dentists and teams from across Aspen Dental have to changing lives through proper dental care," said Dr. Arwinder Judge, chief clinical officer at Aspen Dental Management, Inc. "Dental care is integral to overall health, and poor oral hygiene can lead to multiple other health issues including problems with diabetes and heart disease down the road. That's why it is so important for us to carry out relief missions in countries like Guatemala, where people need it the most. We are proud to be able to make a real impact on lives."
During their eight days on the ground from Nov. 2-10, the Aspen Dental "Smiles for Guatemala" team from across the United States delivered nearly 1,500 dental procedures children in Antigua, a city in Guatemala's central highlands. Many of the children had never seen a dentist before, greatly impacting their overall health to date.
The assembled team of volunteers performed 596 fillings, 126 scalings and root planing procedures, 195 extractions and 488 fluoride varnishes, ensuring that the children could resume their daily lives pain-free and on the road to better overall health. Each child also received education on proper oral care to ensure that future complications are avoided.
The experience wasn't just life-changing for the children who received care. It also changed the lives of the volunteers.
"Guatemala is not very well off, and there not many dental offices in Antigua," Elkasrawy said. "We changed a lot of lives. The best part, they changed our lives instead. This experience made me very appreciative to my community and my country."
Elkasrawy recalled 5-year-old Carmen, who was receiving a filling.
"She has the same name as my daughter," Elkasrawy said. "She reached out and grabbed my hand. In my 12 years of practice, that was my first time just assisting. She wasn't in pain, but it was more anxiety. It made me feel special. It's a moment I will never forget."
Elkasrawy said the next trip is being planned for Haiti in 2019 and he plans to participate.
"It  was a life-changing experience just being there for the children, and hopefully they'll see better results with their oral health," he said.
Previous trips have been to Haiti, Honduras, Tanzania and Nicaragua.
Other missions for free dental care take place closer to home. Elkasrawy said his Newnan office opens its doors for one day a year around July to offer free dental service for veterans.