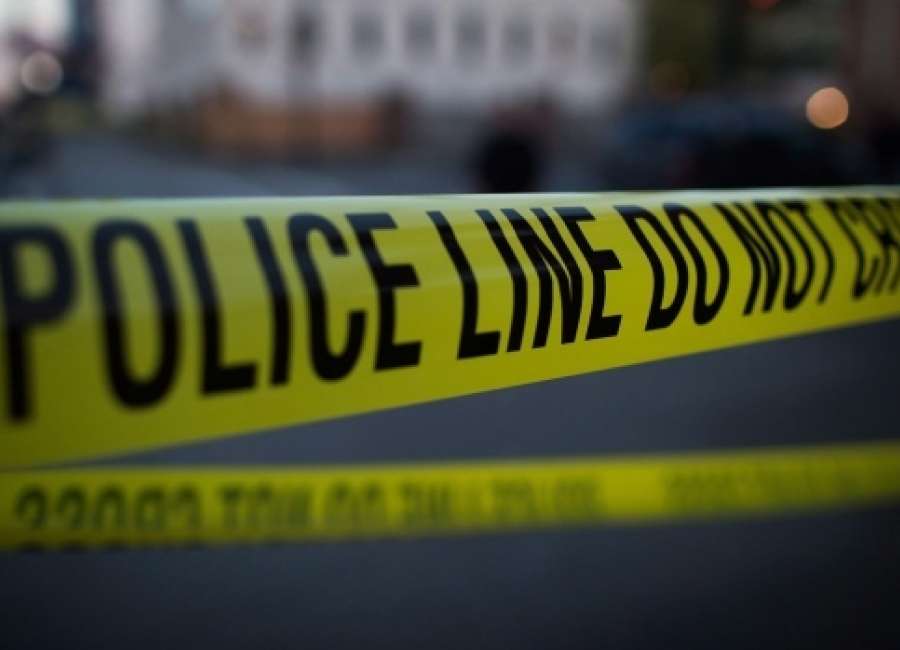 Two suspects are in custody following a shootout and subsequent manhunt.

The incident began Sunday morning when officers with the Newnan Police Department responded to One Life Fitness, located at 460 Newnan Crossing Bypass, in reference to an entering auto.  
While on scene, the victim was able to track his stolen iPad using another device and found that device to be at Lowe's parking lot, located at 955 Bullsboro Drive, according to Deputy Chief Mark Cooper with the Newnan Police Department.
Officers responded to Lowe's and upon entering the parking lot, a white Jaguar fled the area at a high rate of speed and endangering the public, Cooper said.
A vehicle pursuit began, heading northbound on I-85 reaching speeds near 100 mph.  Near mile marker 53, Coweta County Deputies utilized spike strips to disable the Jaguar.
The vehicle slowed and struck a guardrail near mile marker 54, according to Cooper.
Two suspects fled the vehicle on foot, running northbound on the interstate.  Both suspects were seen carrying pistols while running, police said.
An NPD officer was able to utilize a Taser to capture one suspect a short distance north of the wreck.  
The other suspect, still carrying a firearm, was able to cross eight lanes of traffic and a barrier wall, then ran southbound and at the end of the noise abatement wall and fled into the woods, according to police.  
Prior to entering the woods, the suspect held the firearm up as if to shoot, so two Coweta County Deputies fired their pistols, Cooper said.
After nearly an hour and a half of searching, the second suspect was found hiding under a woodpile approximately a quarter mile in the woods. That suspect still had a firearm with him, but no further incidents took place while placing him in custody.
After locating the suspect, It was determined the suspect was not struck by any bullets, and no officers were injured during the incident.  
"The Georgia Bureau of Investigations has been consulted, but at this time has no direct involvement in the investigation," Cooper said.
Both suspects are believed to be juveniles.