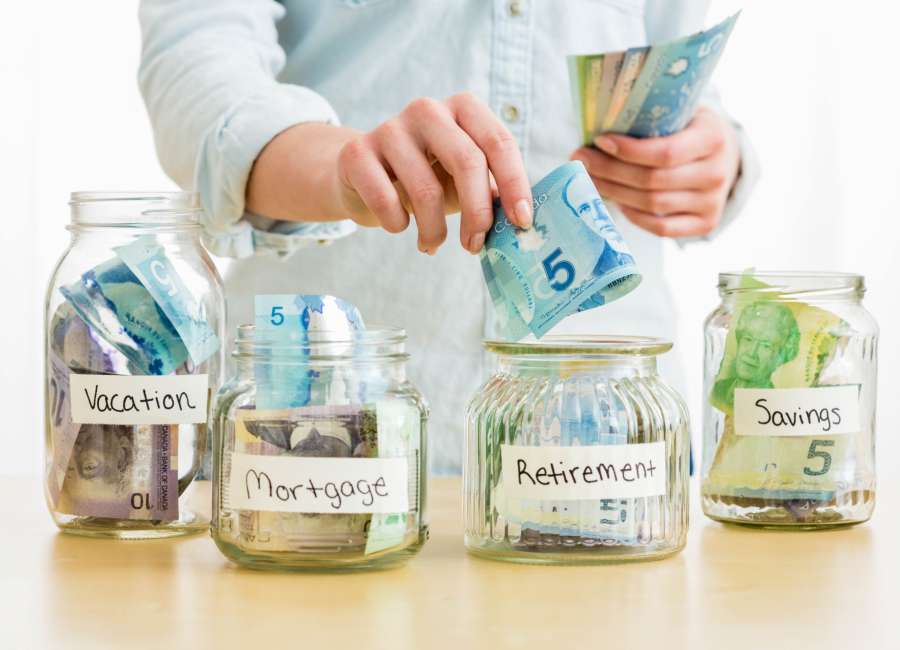 Coweta County is ranked as one of the top places in Georgia to save for retirement, according to a survey done by SmartAsset, a financial technology company.

Coweta came in at No. 9 out of the top 10 counties. Neighboring Fayette County was ranked at No. 3.
Planning for a future retirement can be difficult, and actively planning and making sound investments are among the best ways to prepare for retirement, according to SmartAsset.
The study examined 401(k) and pension performance, as well as local economic conditions and access to financial advisors in counties across the country.
Four additional factors – a paycheck friendliness score, a 401(k) plan performance score, a public pension plan performance score and a score for the number of financial advisors per capita – also were evaluated.
SmartAsset reviewed data for each county in the country.
To determine which counties allow its residents to keep the most of their paychecks, the company looked at paycheck size, purchasing power, unemployment and income growth.
First, the net semi-monthly paycheck for a single individual with two personal allowances making $50,000 per year was calculated. The paycheck amount for each county was indexed to reflect the counties with the lowest withholding burden.
Next, SmartAsset created a purchasing power index for each county. This reflects the ratio of household income to cost of living.. To determine income growth, the annual growth in median income over five years for each county was calculated and the results indexed.
To determine which counties have the best 401(k) plans, SmartAsset first calculated and indexed the ratio of employer contributions to total plan contributions.
Ashley Stapleton, an Edward Jones financial advisor in downtown Newnan, said the retirement questions he hears most often are "Will I have enough to retire?" "Will my money last/how long will my money last?" and "When should I take Social Security?"
"The best advice I can give is to start planning now," Stapleton said. "Do not wait until you are ready to hand in your notice. Get some professional advice today regardless if you are planning to retire in one year or 20 years."
Fewer than half of Americans have calculated how much they need to save for retirement, according to the Department of Labor. In 2016, almost 30 percent of private industry
workers with access to a defined contribution plan, such as a 401(k), did not participate and the average American spends approximately 20 years in retirement, according to the DOL.