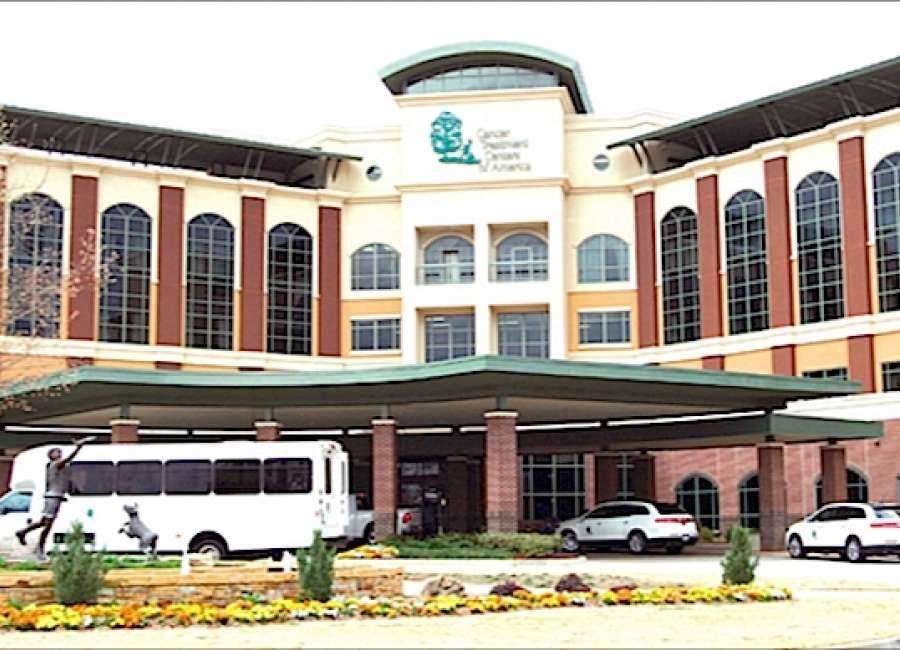 Cancer Treatment Centers of America laid off 50 employees on Wednesday at its Atlanta branch.

According to one employee, the layoffs were across the board from doctors to licensed practical nurses to an acupuncturist. A pharmacist, an education specialist and a naturopath doctor were also among those laid off.
CTCA issued a statement, but has not responded to questions about the layoff. The statement read:
"Like the vast majority of U.S. healthcare providers facing pressure to reduce costs, Cancer Treatment Centers of America has found it necessary to make certain organizational and staffing changes to align with declining reimbursement trends."
A representative of CTCA said the company is unable to provide more details.
Two employees – one who was laid off and one who was not – confirmed that people who were laid off were given a month's severance pay. The current employee said workers were told in a meeting the layoffs were related to problems with reimbursement for services.
Dr. Mitchell P.V. Glavin, health care administration department chair at Stonehill College in Easton, Mass., said hospital layoffs often are related to providing "too much uninsured care or underinsured care." Glavin is not affiliated with CTCA.
"If you've got a lot of uninsured patients, that's going to raise your costs," Glavin said.
CTCA is a chain of private hospitals. Private pay and private insurance patients usually are more profitable for hospitals, but with Medicare, it depends. "Some procedures are more profitable than others," Glavin said.
"Because they're specializing in one area, they're very dependant on their referral sources," Glavin said of CTCA. He said the cancer hospital also is likely in competition with major university medical centers in the Atlanta region.
Glavin said most of the medical professionals and those involved in management and support who have been laid off should be able to find jobs. He said the U.S. Bureau of Labor Statistics is predicting high employability for people in the medical field during the next couple of decades because of the nation's aging population and a likely need for more medical care in the future.
At the same time, the medical landscape is more challenging for hospitals generally. "Compared to 50 years ago, there's so much care that can be provided on an ambulatory basis or out into the community," Glavin said. Many hospitals perform more outpatient procedures, which can be done at a lower cost, than inpatient procedures.
Georgia is a "certificate of need" state, which means hospitals must have state approval to provide certain services. 
However, the CON process has been abandoned in some states, Glavin said. 
In 2008, after being denied a certificate of need, CTCA arranged approval to build their medical center in Newnan by being designated a "destination" health care facility. During that time, CTCA officials also agreed that no more than 35 percent of its patients would come from Georgia, and put a cap to its inpatient beds.
CTCA officially opened their doors in Newnan in 2013. 
But two years later in January 2015, CTCA lobbied to have the limitation on serving Georgia patients lifted in HB 482. CTCA officials withdrew the proposal two months later after strong opposition from the Georgia Hospital Association – and officials with the Piedmont Healthcare system.  "Each entity wants to protect their own turf both literally and financially," Glavin said. "That's not uncommon anywhere in the country."
Earlier this year, CTCA officials, lobbyists tried to ease those restrictions again with SB 31, which was sponsored by Sen. Matt Brass (R-Newnan).
The proposal passed in the Georgia Senate, but failed to pass in the House of Representatives.