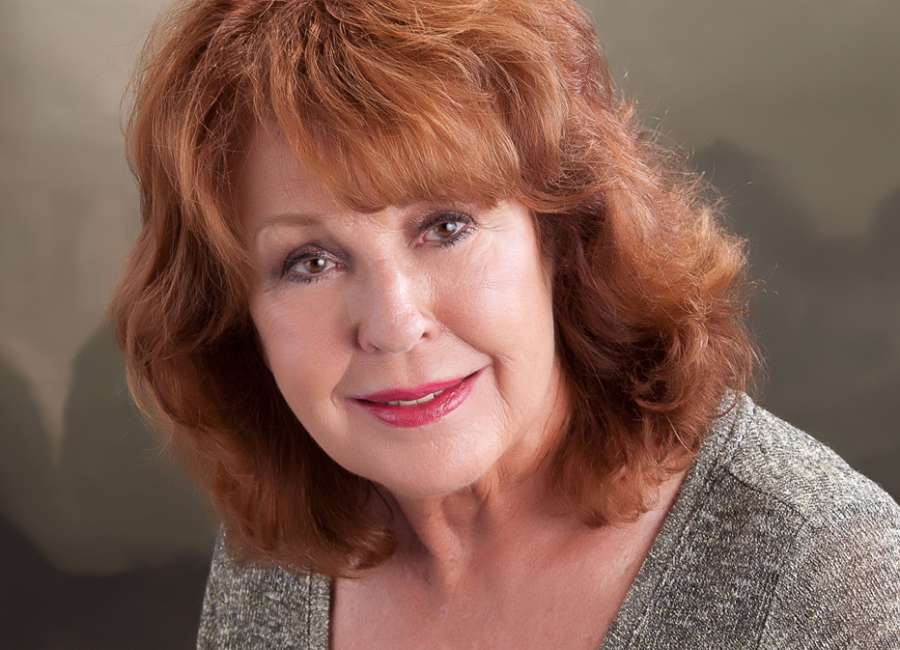 A Newnan woman is spreading uplifting, positive messages of unity and thankfulness through song.
Singer-songwriter Cynthia Hand-Hart released her third album earlier this month after taking a hiatus from the music industry.
The "multi-genre" album is aptly titled, "I Love My Life."   
Hart said all the songs on the album are meant to spread hope, encouragement and "oneness," in a angry, chaotic world.
"All the injustice, division and war in the world makes me sad. But within all this division there are common threads of 'oneness,'" she said. "We need to celebrate all our spiritual paths and not all our differences.
"All people question 'Why are we here? Where did we come from? No matter what spiritual journey you're on … Buddhism, Baptist or Methodist," Hart said. "I celebrate anyone who touches divine love with their creator, no matter what spiritual path they use. People need to be more accepting, loving and forgiving and celebrate the oneness we all have in common."
Hart said she's been a serious student of metaphysics – looking beyond physical things – for years, and has traveled the globe with other students.  
"It's opened my eyes to how different we are, but also how similar we are around the world," Hart explained.
According to a news release, the title track, "I Love My Life," speaks to forgiveness, lessons learned, acceptance and ultimately triumphs. It also reassures listeners that a person's past mistakes are truly stepping stones for a brighter future and personal development, the release stated.
"These are the lessons I learned during my spiritual studies and things that I truly believe," Hart said.
"I Love My Life" is Hart's third album and marks her own triumphant return back into the music industry.
Hart was a professional singer until 1989 when she decided to take a break from the industry.
She moved to Newnan the same year and went into the real estate business.
But Hart said her love and passion for singing and songwriting always called her back to the stage.
"I would perform at churches, spiritual events, spiritual retreats and personal celebrations and memorials like weddings and funerals," she explained. "When you love music like I do, you can't just put it down."
In 2016, Hart said she started to write again and within two years wrote and recorded "I Love My Life."  
Hart said she believes the new album is her best work yet.
"I think I have more insightful things to say. I tried to appeal to a broad audience and make my message accessible to all people," she said. "People seem to like the songs 'Let your heart shine' and 'I love my life.' People have told me they sing along and it makes them happy.
"There's some songs on the album that are more serious. 'One creator' is deep, but I wrote it to remind people to rejoice in the smallest acts of human kindness. We should focus on those things instead of the big, bad diversive things going on around us," Hart said. "But I hope people listen to the songs, that it touches their hearts and makes them more accepting of the people around them."
Hart said she hopes to schedule a CD signing party and a show in Newnan in early 2019.