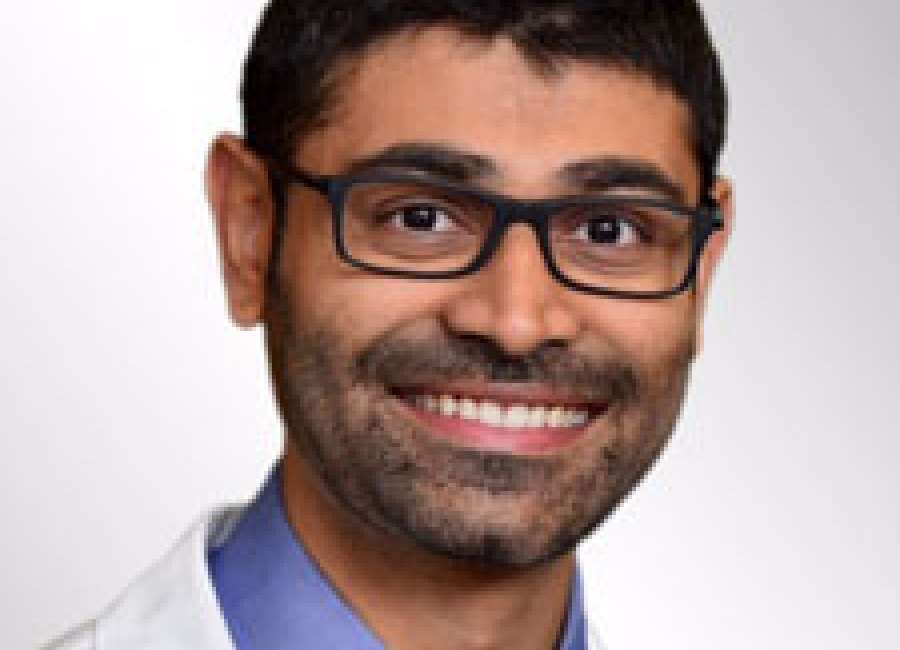 What is lung cancer?
Lung cancer is the growth of abnormal cells in the lung that have acquired mutations in the DNA. These mutations allow cancer cells to grow unchecked by the body's immune system. They eventually can interfere with oxygen exchange and cause complications such as infections and blood clots prior to spreading to other organs in the body.
What are symptoms of lung cancer?

Symptoms of lung cancer include a cough, often times with bloody sputum, shortness of breath, chest pain and hoarseness. Lung cancer will often spread to other parts of the lung, liver, bone, brain and adrenal glands. Once lung cancer has spread, symptoms can include jaundice, bone pain, headaches, poor appetite and unintentional weight loss.
Can lung cancer be prevented?

The best way to minimize risk for developing lung cancer is to avoid primary and secondary cigarette smoke exposure, avoid carcinogens at work, eat a diet rich in fresh fruit and vegetables, exercise and test your home for radon.
All information courtesy: Dr. Minesh Patel, hematology and medical oncology at Piedmont Newnan.