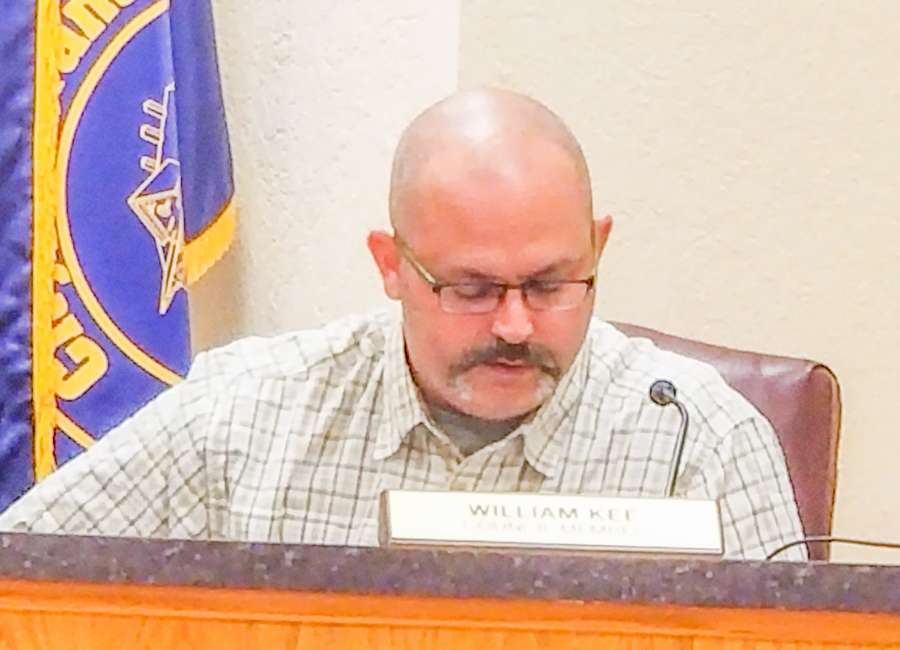 Grantville Councilman Willie Kee has resigned from Council Post 1, asking the council to appoint Jim Sells, who won the council seat by one vote earlier this month.

According to the Georgia Secretary of State's website, Sells got 261 votes and Kee got 260 votes.
Kee announced his resignation at the council's meeting Monday night. He read an email he sent to City Manager Al Grieshaber.
The email stated, "It is my intention to resign my post and that the Nov. 19 meeting be my last and that the council would appoint Mr. Sells to my vacant seat."
Kee said he and Sells had spoken and Sells believes "it will be good for service continuity to be a part of the meetings in December."
Kee asked Grieshaber to tell Grantville employees and volunteers he counted it an honor to work with them.
"I have learned so much from each one that I have come in contact with and they have made me a better individual as a result of our paths crossing," Kee wrote in the email.
"Al, I want to personally thank you for the servant leadership and management skills that you have brought to our city, and I will forever be grateful for you, sir. If you have any further questions or should I ever be of service, please do not hesitate to reach out to me. Life truly is grand in Grantville."
Kee also addressed his fellow councilmembers.
"It has truly been an honor to serve as a member of this council," Kee wrote. "And to my colleagues, we may not have always agreed, but I believe we always had the best for Grantville on our minds. I appreciate you all, and here's to a better Grantville."
Sells said the decision for Kee to resign is for public service.
"The sooner the better," Sells said.
Sells said being part of the December meetings will help him hit the ground running and get up to speed.
Grieshaber said the item would be placed on the Dec. 10 agenda and will be discussed during the work session at 6 p.m.