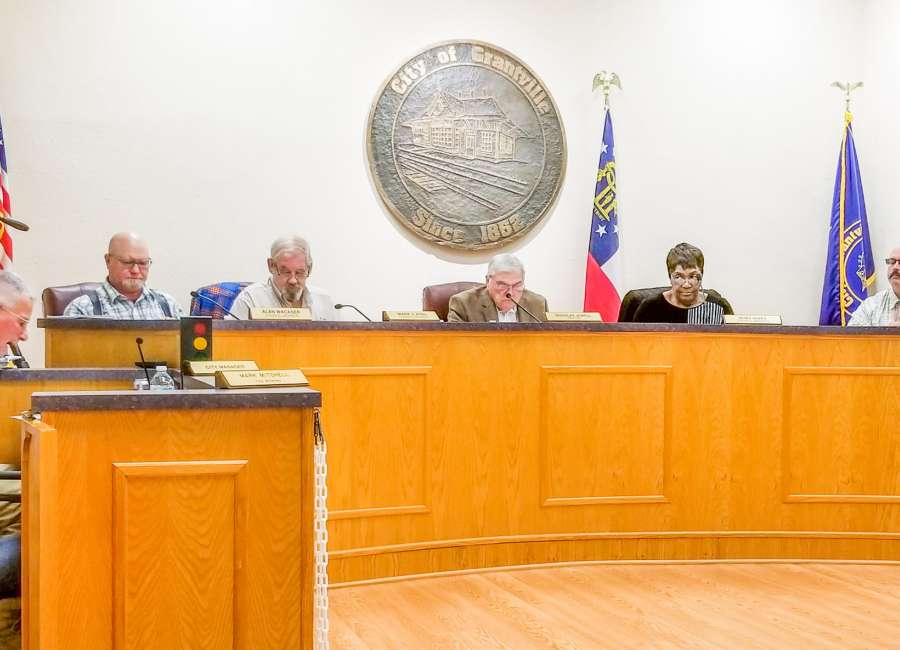 The Grantville City Council is waiting to appoint five new trustees for the cemetery trust fund.
Councilman Alan Wacaser made a motion to delay the appointments.
"I don't think it's the right time for this," Wacaser said. "This was done in December of last year and it was done wrong and illegally. There's only $4,000 left in the trust fund."
Councilman Willie Kee seconded the motion. The rest of the council did not oppose the decision.
Listed as current trustees are Mayor Doug Jewell, city council member Ruby Hines, Donald Olmstead, Marion Cieslik and Ann Tucker.
City Manager Al Grieshaber said Olmstead has resigned, so there are six vacancies.
Earlier this month, City Attorney Mark Mitchell advised the council that the surviving trustee, Donald Olmstead, should have requested the council to appoint individuals to fill the five vacancies.
Grieshaber said Olmstead has submitted the request in writing.
Earlier this year, Olmstead – the only living survivor for the trust – turned over $80,000 to the city for the trust.
An investigation is in progress after the bulk of those funds were used to to repair the cemetery wall, which cost more than $70,000 to build, and then collapsed in September.