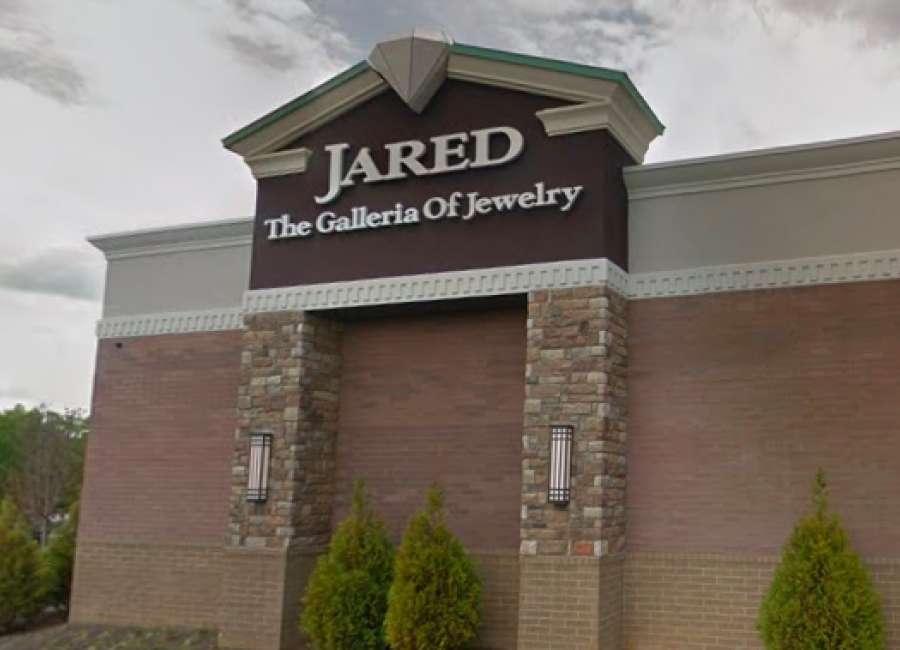 Investigators with the Newnan Police Department are searching for three suspects responsible for robbing the Jared jewelry store Friday just before closing.
According to NPD Deputy Chief Mark Cooper, three males ran into the store off the Newnan Crossing Bypass around 8:35 p.m. The men smashed several glass cases, grabbed handfuls of jewelry and ran out the door.
Cooper said the suspects left as quickly as they came inside the store and ran south toward the Barnes & Nobles parking lot.
"We're assuming they had a car parked somewhere over there, but we have no description of the car," Cooper said.
No one was hurt in the incident.
According to Cooper, the Jared's robbery may be related to other criminal cases.
"The 'smash and grab' was done 30 minutes before the store closed. That's  similar to a couple of other 'smash and grabs' that were done in Atlanta area within the last few months or so," he said.
Employees were still taking inventory of the store Saturday, Cooper added. Investigators are not sure how much the suspects got away with  – or a dollar amount.
Police are also waiting for the store to release video surveillance footage in hopes of generating a description of the suspects.  
Anyone with information on the robbery is asked to contact NPD Sgt. Jim Beneke or Lt. Tate Washington at 770-254-2355.