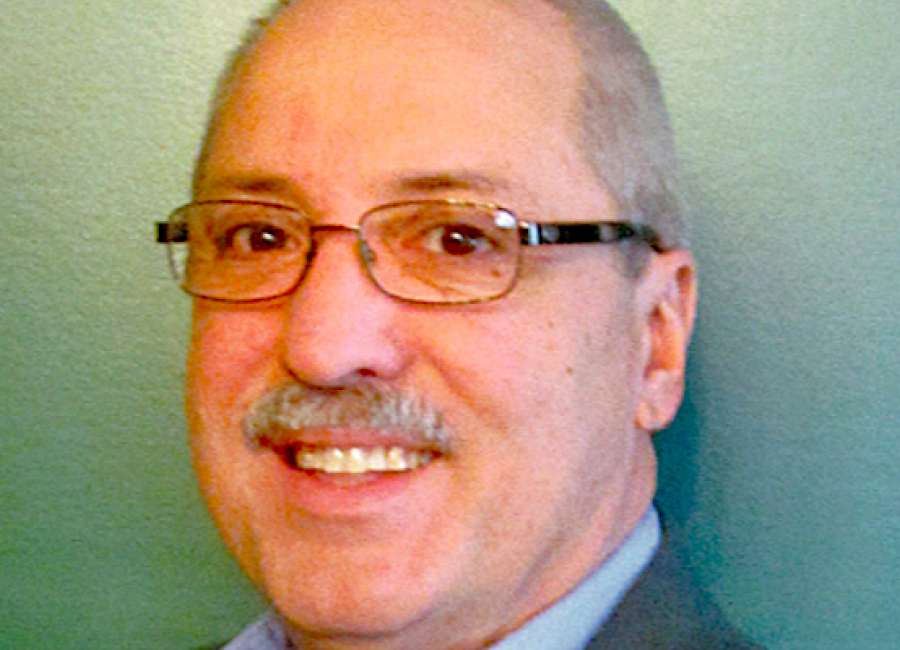 On Friday morning, I was at Atkinson Elementary School for Career Day.

Dr. Natalie Dix is a smart – and nice – lady. She arranged for me to speak to the kindergarten students and the fourth-graders. I just happen to have granddaughters in both groups.
Needless to say, I want Clair Lynn and Quinn to know the best side of Pop. My career as a journalist is one of which I am proud, and I was glad to get to share the fun, excitement and professionalism that are part of what I – and my colleagues – do each day.
It's an interesting time to be a journalist. The disappearance of Washington Post columnist  Jamal Khashoggi, who apparently was murdered and dismembered at the Saudi consulate in Istanbul, is horrifying.
I sympathize with the Trump administration, which must deal with real international issues relating to the longtime U.S.-Saudi ties. Still, I can't help but reflect that someone who did what I do everyday, except in a different venue, has been murdered for asking questions and writing.
And it looks like many of the people involved in Khashoggi's death will get away with it, though there likely will be a scapegoat named by the Saudis.
Then I was saddened by the crowds cheering when U.S. Rep. Greg Gianforte was praised for attacking a reporter last year. It's not a good character attribute to beat up people who make your life difficult. Reporters are trained to ask hard questions and to be persistent in the face of "no comment."
A journalist like me, brought up in the southern United States, may approach reporting in a different way from someone with a different background, but in a country as diverse as ours, you shouldn't have to be from the same race, social class and bloodline as the person you are interviewing.
I'm not saying interviewing and reporting should be easy. I am saying the the press – the only private business specifically in the Bill of Rights – is and always has been an indispensable part of this democratic experiment we call the United States.
It's not OK to slug the teacher who gives you a bad grade, to body slam the policeman who gives you a speeding ticket or to kick the nurse who who gives you a shot – and you are not allowed to dismember your tax preparer when she tells you that your taxes are higher than you wished. It's not okay to do any of those things to journalists who spend their lives interviewing, researching and reporting stories.
Our country has gotten fearfully polarized, and the "fake news" tag has been attached to every kind of story and news outlet. While there are news organizations that are less than what they should be, increasingly the "fake news" label is simply given to the story with which the reader disagrees.
That is unfortunate.
I can tell you that I know the people who work in The Newnan Times-Herald newsroom personally. All are trying to find and tell the truth, to illuminate different viewpoints and to give our readers information that helps them live better lives.
I also know these writers personally. I know their children, their spouses, their parents. 
We read – and vet – each other's work. We ask questions and make suggestions. We help each other with background, shoe leather and a photograph now and then.
I know enough journalists at other publications to know that – by and large – they also have that drive to tell the truth and to serve the reader. It's what makes us news people tick.
I could never apologize for what I do. I believe it is important, and I'm glad I had the chance Friday to tell some kindergartens and fourth-graders that telling stories through the newspaper is a good thing to do.
•••
Winston Skinner is the news editor of The Newnan Times-Herald. He can be reached at winston@newnan.com