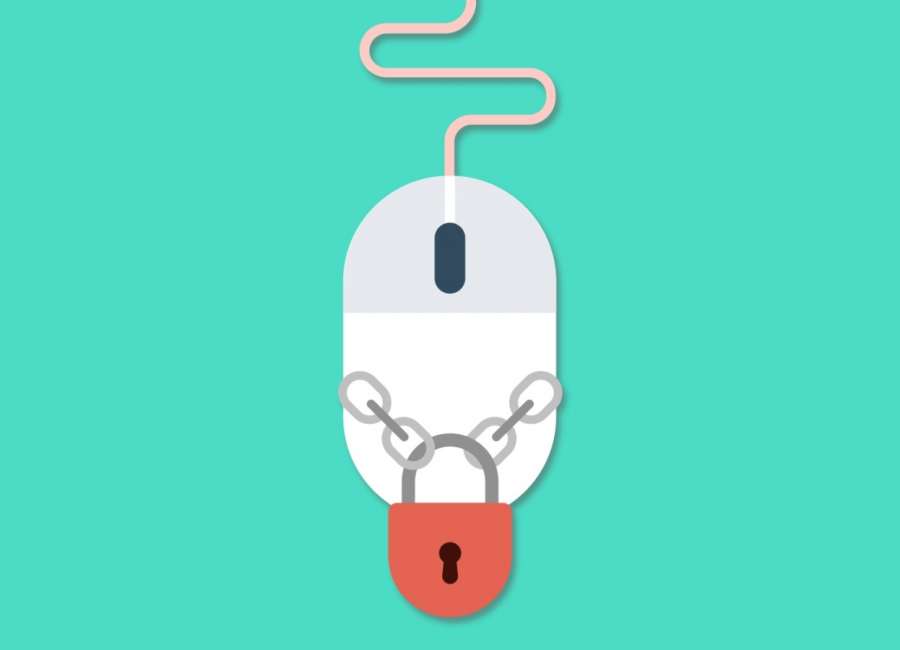 Odyssey Charter School will give two presentations on Internet Safety and Digital Citizenship Nov. 6 and Nov. 8.
The meeting on Nov. 6 is intended for parents of kindergarten through 4th grade students.
"The content will be related to password safety, the dangers of the internet and how parents can monitor their children to keep them safe from child predators," said Jennifer Priser, parent and family engagement coordinator.
It's the parents' discretion to bring their children to this meeting due to the nature of the content, said Priser.
"Typically the content would not be geared to the children and the children would be distracting to the parent," Priser said.
The Nov. 8 meeting is for parents and students in 5th through 8th grade.  This meeting's topics will focus on password privacy and cyberbullying.
"It will include suicide statistics as they relate to cyberbullying and the fact that the things you put on the internet are out there forever," said Priser.
The program is provided by the Georgia Internet Crimes Against Children Task Force and will be presented by Investigator Jason Brooks of the Coweta County Sheriff's Department.
Both meetings begin at 6:30 p.m. at Royal Baptist Church, 70 Mayo Industrial Blvd, Newnan.  
Space will be limited, to reserve your seat email PIC@odysseycharterschool.net .