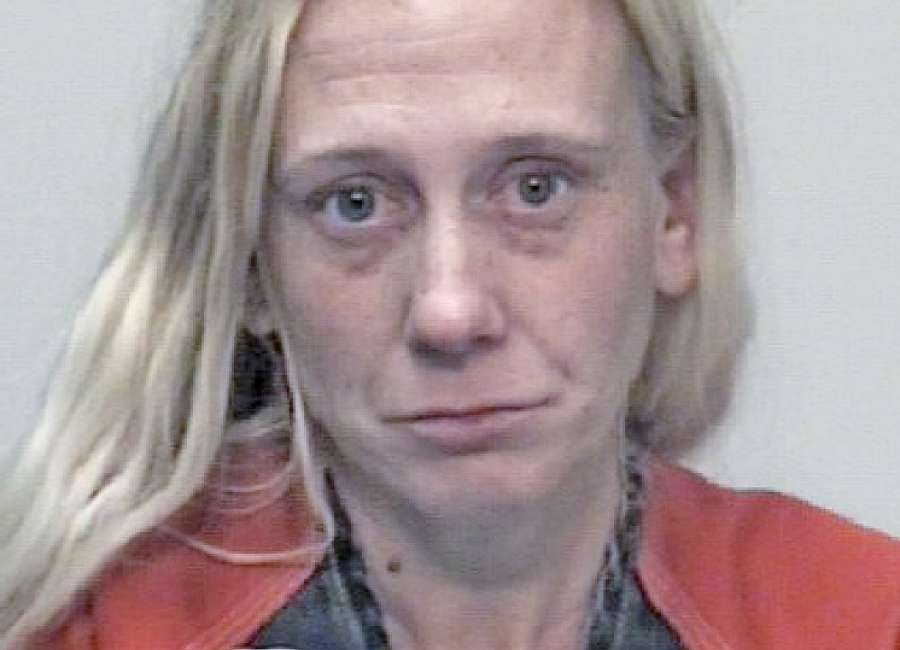 A Jasper woman is facing felony charges after she attempted to cash a bad check and led police on a high-speed chase.
Tuesday afternoon, authorities responded to the Delta Community Credit Union after an employee reported a suspicious female attempting to cash a fraudulent check.
The woman, identified as Rose Lynn Becker, fled the scene in a black Toyota Camry and was spotted heading eastbound on Hwy. 34, according to Col. James Yarbrough with the Coweta County Sheriff's Office.
After running a red light at Baker Road, Becker reportedly turned south on Lora Smith Road where she speeds reached over 70 mph as they passed through the Arnall Middle School and White Oak Elementary school zones at 3:30 p.m.
After passing the school zone, she was clocked at 90 mph. As they reached Lower Fayetteville Road, Becker lost control of the car and left the road, sideswiping trees until she regained control and continued east on Lower Fayetteville.
Deputies were able to disable her car near Fischer Road and took Becker into custody. Inside the car, deputies reportedly located a powdery substance, which tested positive for cocaine.
It was determined the tag on the car was taped over a Florida tag. Becker told police she was unsure of the ownership of the Toyota or where it came from, according to Yarbrough.
After being taken to the Coweta County Sheriff's Office for further questioning, Becker allegedly attempted to consume several bags of white powder, but they were secured by police and sealed for evidence, Yarbrough said.
Becker, 35, was charged with identity fraud, forgery, narcotics possession, felony fleeing, speeding in a school zone, reckless conduct, going inside guard line with drugs, suspended license, reckless driving and failure to maintain lane.
She remains in jail after being denied bond by Magistrate Judge Robert Stokely during a first appearance hearing Wednesday morning.