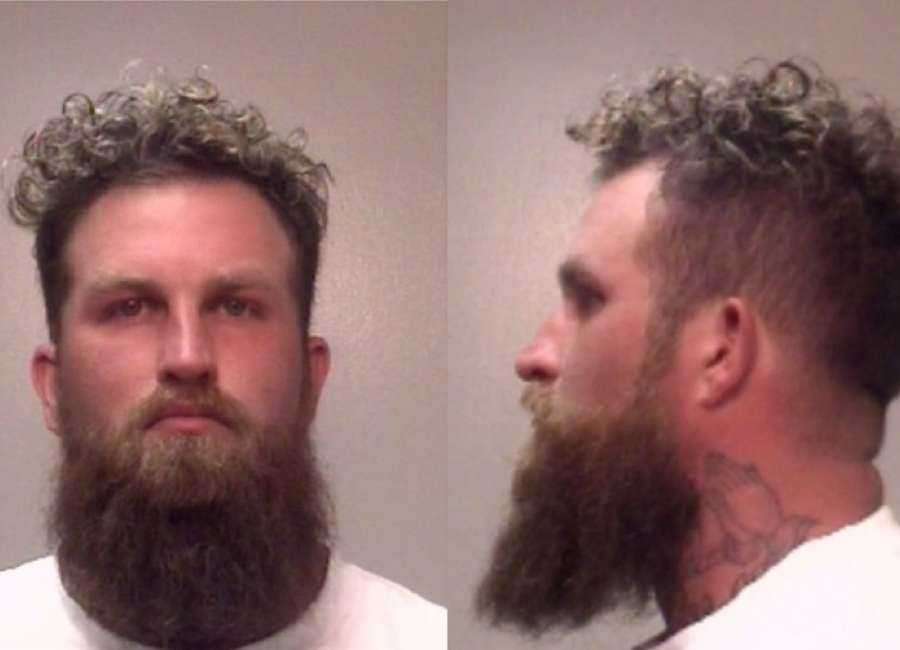 (Editor's Note: Charges filed against the defendants are subject to change or to be dismissed by the state. The indictment of a person by a grand jury or otherwise is an accusation only and that person is presumed innocent until and unless proven guilty.)
A Newnan father is facing felony murder charges in the death of his son.
A Coweta County Grand Jury voted earlier this month to indict Christopher Halver-Gene Hansen, 31, on charges of felony murder and cruelty to children in the first degree.  
According to the indictment, Hansen allegedly caused his 5-month-old son, Saxton Livingston, "... cruel and excessive physical and mental pain by inflicting head trauma upon said child …"
The documents also said the infant had, "... abusive head trauma which resulted in a massive brain injury."
The incident took place inside a home off Chestnut Drive sometime between June 16 and 17, 2017, according to arrest warrants.  
At some point on June 17, Hansen called 911 and told dispatchers his 5-month-old child was choking, said Lt. Elaine Jordan with the Coweta County Sheriff's Office in an earlier interview.
After being taken to Piedmont Newnan, the child was flown to Children's Healthcare of Atlanta where he was put on life support.
CHOA doctors noticed the baby had "non-accidental trauma" and alerted local investigators.  
Hansen was initially arrested in July 2017 and was allowed bond after a grand jury failed to indict him on murder charges within a 90-day period.    
Hansen's son passed away at the end of July 2017. Livingston was only 6 months old.
Hansen is set to be arraigned in Coweta County Superior Court on Oct. 29, according to court documents.