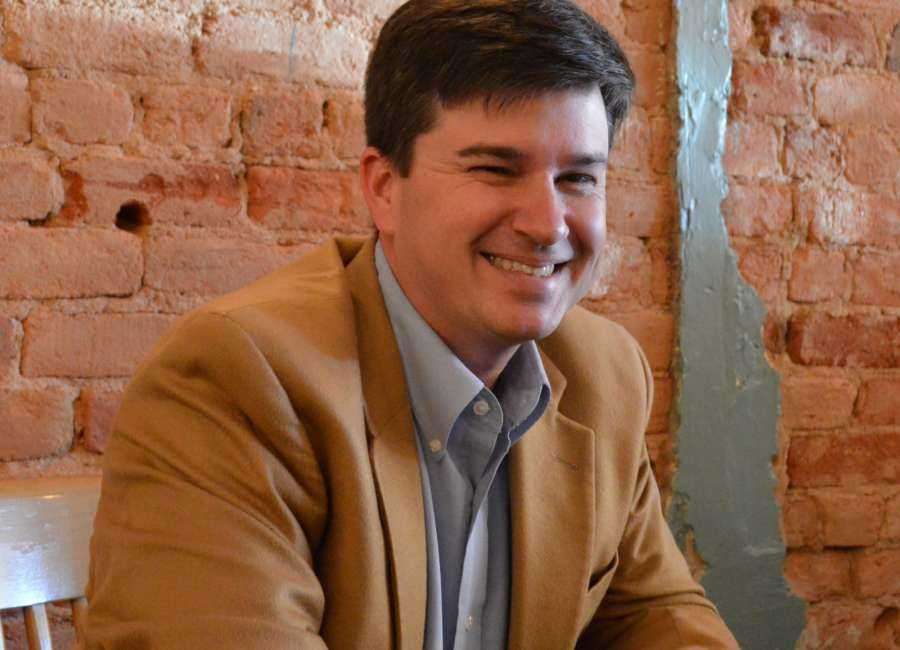 Dear Editor:
Prior to my service as State Senator, representing Georgia's 28th Senate District, I worked for Congressman Lynn Westmoreland which gave me the opportunity to live in our nation's capital for a time.
Living in D.C. was an eye-opening experience where I witnessed, first-hand, the division of our nation. Naively, I believed that our country had reached the peak of political division. As we see now…I was very wrong.
Civility is no longer an option and respect for others is no longer tolerated as witnessed during the recent confirmation hearings for our newest Supreme Court Justice Brett Kavanaugh.
My feelings for the way Justice Kavanaugh was treated during the process quickly turned from disbelief to anger. We should be ashamed that our country tolerates the notion that an individual's status can rise or fall, in the public eye, based purely on "shock value."
Acceptance of this trend only glorifies the disrespect that members of Congress displayed to a long-standing public servant and good man.
The political divisiveness I have witnessed on the national scene is ultimately what led me to run for state senate. It was my understanding that our separate political parties were much closer in the General Assembly, working together for the benefit and progression of our great state- a much needed and welcomed change from the dysfunction on the federal level.  
My instincts were correct and for the past two years, I can honestly say it has been a joy and pleasure to serve with members of the legislature from both sides of the aisle.
However, we now see the same political unrest and party polarization which has infected Congress, slowly filter into our own state house. Most concerning, the disgusting rhetoric of national politics, once safely secured in the District of Columbia, has also found its way into our statewide races.
Georgia once had a reputation where those across the aisle could respectfully disagree but continue to work together with the common goal to "move the ball forward." How could we not? Many Republican leaders were once members of the Democratic party.
A couple of weeks ago, our state made national news. The coverage was not about our growing economy and the success we've had working beyond party lines. We were featured because Democratic party leader, Eric Holder, felt it necessary to actively incite and encourage "violence" from grassroots activists during an Atlanta campaign rally for Georgia's Democratic gubernatorial nominee.
Today, I learned a friend was verbally threatened and berated in public for wearing a Brian Kemp hat. This is not the Georgia I know and certainly not the Georgia in which I was born and raised. Violence towards one, simply because of "party politics" reminds me of California - a state so unstable that they may consider a referendum in November to split due to regional politics and intolerance for differing beliefs.  
I'm voting on November 6 to leave national politics in D.C. and California politics on the West Coast; I'm voting to keep government spending in check so hard-working Georgian's can keep their earnings; I'm voting to support our business community so that our citizens will have well-paying jobs; I'm voting for the party that will invest our taxpayer dollars in our future by focusing on Transportation, Healthcare, and Education.
Under Republican leadership, Georgia has grown by nearly 700,000 jobs and 40,000 businesses as we became the number one state in the nation for business five years running.
That is why I'm voting Brian Kemp for Governor, Geoff Duncan Lt. Governor, and the entire Republican ticket. I encourage you to do the same. Not because we have a proven track record of policies that work for our state, but because OUR Georgia - the Georgia we know and love, believes in respect for ALL of its citizens - not just those who think like us.    
Sen. Matt Brass (R-Newnan)