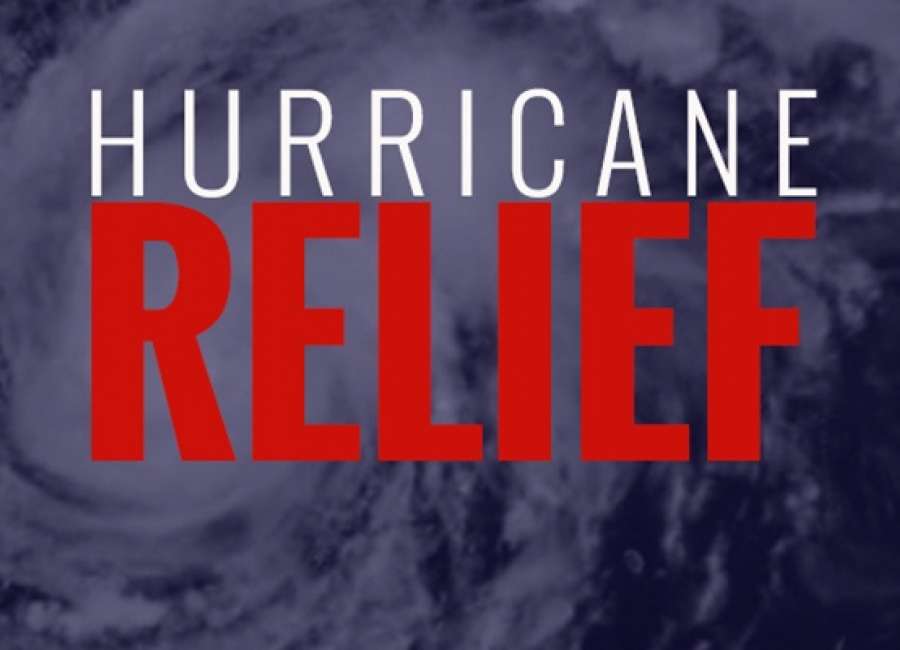 For those looking to donate aid to victims of Hurricane Michael, several collection points are accepting supplies in Coweta County.

The Newnan Police Department, located at 1 Joseph Hannah Blvd. in Newnan, is currently collecting relief supplies for the residents of Pelham, Ga., who were devastated by the hurricane this week.
The department will be a drop-off point for donations until Oct. 22.
Supplies needed include bottled water, bleach and cleaning supplies, trash bags, health and hygiene items, pet food, baby formula, diapers and wipes.
Volunteers will be making two trips to deliver the supplies.
Shane Manders, who owns a body shop in Franklin, is taking supplies to people in Panama City where he also owns a home. 
Supplies needed include gas cans and gas cards, bottles water, non-perishable food items and can openers, health and hygiene items, pet food, tarps, diapers, bleach, wipers, batteries and flashlights.
Supplies can be dropped off at his body shop in Franklin, located at 10041 W Hwy 34. or at Ace Growlers, located on the court square in Newnan. 
The group will be leaving Tuesday with the supplies.