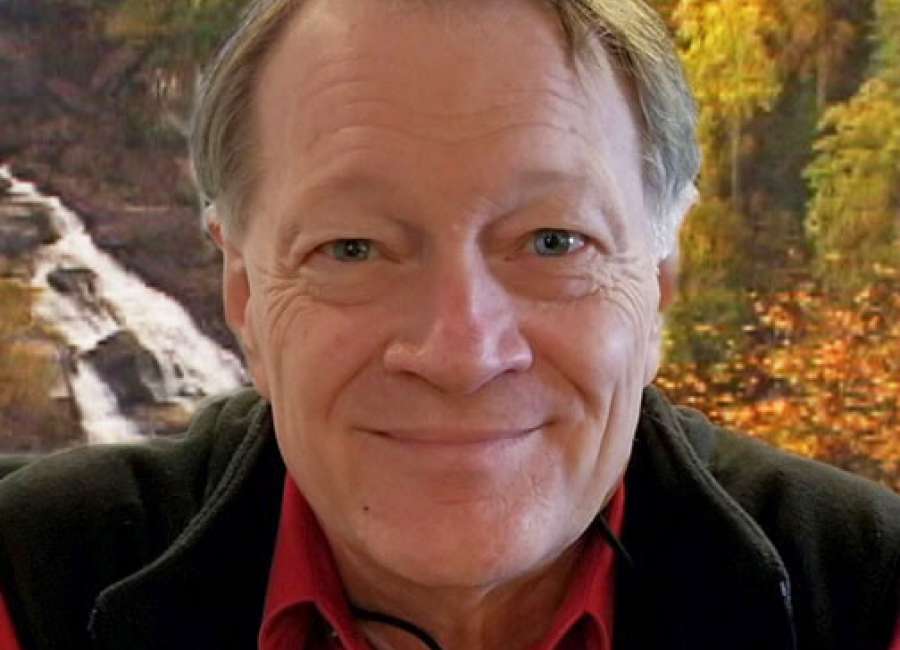 Dr. Gary Alan Howard began life in Duluth, Georgia on January 10, 1952.
He was the son of the late Bruce Barge and Bertha Hanson Howard. In the ensuing 66 years, Gary would evolve and become known by quite a number of titles.
First and foremost, Gary was the child of a God in whom he had absolute and never wavering faith. His naturally quiet and unassuming nature underlay a man of deep and passionate conviction for the ideals he found in God's word and those truths upon which he built his life. He was passionate in his belief in the importance of missions for he wanted everyone to know the God he revered.
Over the course of his career as a pastor, he served East Newnan Baptist, Mt. Vernon Baptist, Harrison Road Baptist and Bethel Baptist churches. Gary was a lifelong learner and a gifted teacher; always anxious to share his depth of knowledge. Galatians 6:9 states "As you teach, do not get tired of doing what is good. At just the right time, you will reap a harvest of blessings". Nobody could believe that more than Gary because he found immense satisfaction in serving as a teacher.
He had received his Doctorate in Theology from Emmanuel Bible College and would go on to teach there. He thoroughly enjoyed teaching high school students and did so at Landmark Christian School teaching Bible and Spanish. He also taught Spanish at East Coweta High School.
Although his proper title was Dr. Gary Howard, Gary was a jovial man and seemed to have always have a little candy in his pocket to share. Like the cowboys in the western movies, Gary was determined to leave this world with his boots on and paid his last visit to his school to be sure his students were cared for only a week ago.
Gary is survived by his devoted wife and life partner, Deborah Caldwell "Debbie" Howard. He was a patient, compassionate and exemplary father to Philip Howard and his wife Kelly, Ami Morris and Shannon Brooks and her husband Chris. Nobody had a greater place in Gary's heart than his grandchildren, Corbin Howard, Beau Brooks and Doc Brooks. Also surviving are his siblings, Bruce Howard, Jr. and his wife Martha, Phyllis Howard and Pam Howard.
Funeral arrangements are by McKoon Funeral Home at 38 Jackson Street where the family will receive friends on Friday from 6-9 p.m. The service to honor and remember his life will be on Saturday in the McKoon chapel at 2 p.m. and will be led by Reverend Jonathan Porter. Interment will follow at Forest Lawn Memorial Park.
In lieu of flowers and in honor of his lifelong dedication to education, it is suggested that memorial contributions be made in his honor to a scholarship established at East Coweta High School. Donations with the notation "Dr. Gary Howard Scholarship" may be sent to East Coweta High School 400 Highway 154 Sharpsburg, GA 30277 or given online: www.gofundme.com/gary-howard-m...
Online condolences may be expressed at www.mckoon.com
McKoon Funeral Home, 770-253-4580