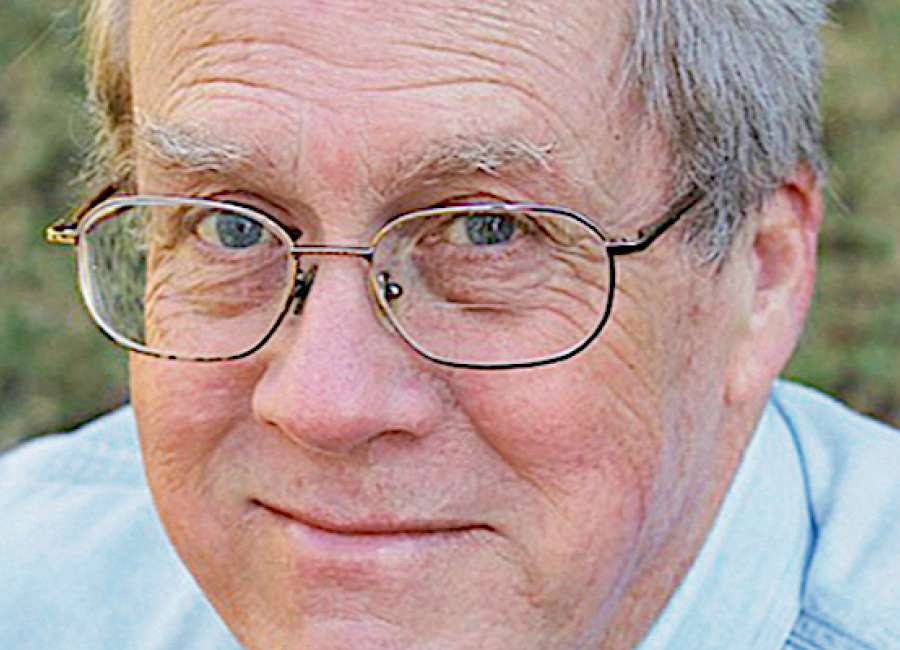 Instead of being glued to the political news, I've spent most of my time lately with a man who witnessed an axe murder when he was six years old.

The man is a real estate executive born during World War II. When the war ended, he and his mother traveled to Salzburg, Austria, to join his dad, a career Army officer who was in charge of several postwar U.S. military facilities.
Austria had been largely spared during the war, but in 1949, neighboring Germany was in ruins and Americans were doing what they could to rebuild the country and assist German citizens who had lost everything. 
The man's mom chaired a group of officers' wives that offered assistance to German war widows struggling to raise young children. 
Americans weren't allowed to give cash to German citizens, so the officers' wives gave the women silk stockings and cigarettes, which could be traded on the black market for food.
One day the man's mother loaded him into a car and drove across the Austrian border into Germany. They turned down a dirt road and a few minutes later pulled up at a small farm.
A woman was standing in front of the barn. She had a chicken in one hand and an axe in the other. The young boy watched in horror as the woman threw the chicken across a tree stump and whacked off its head.
Years later he reminded his mother of the incident and she casually said, "Oh, yes. That was Countess von Stauffenberg."
The countess's husband, Nazi Colonel Claus Von Stauffenberg, had led a failed assassination attempt against Hitler in 1944. The event was featured in the 2008 film, "Valkyrie," starring Tom Cruise.
Hitler survived. The colonel, who was also a count, was executed. The countess, who was pregnant at the time, was stripped of her title, money and property and left to fend for herself, even if that meant chopping off a chicken's head.
When he told me that story the man looked at me, and said, "I don't know why I thought of that. You're the first person outside the family I've ever told that story to."
I just finished writing the man's life story. Since I'm working as his ghostwriter I can't reveal his name – yet, if ever – and my name won't be on the book. That's fine. I wouldn't trade an author's credit for the wonderful memories he – and many others – have shared with me. 
I'm not a golfer, but felt like doing a Tiger Woods-style fist pump when another man beamed at the 40-year-old memory of scoring a hole in one at the fabled St. Andrews Links in Scotland.
A dear lady told me about the afternoon when, at the end of her rope, looking for a reason to go on living, she went to see an old man living deep in the north Georgia woods.
Country people said he had "the gift," meaning he could see the future. I was all ears as she told me how as she spoke to him, the old man wrote page after page of notes in a beautiful script, every word in a language she didn't recognize and couldn't read.
His predictions all came true. Her story had a happily ever after.
I'm humbled that people allow me to preserve their memories for future generations, but have to admit that while writing a life story is hard work, it can be lots of fun. 
Especially if you're treated to a story about a backwoods fortune teller or a chicken-killing countess.
Alex McRae is the author of "There Ain't No Gentle Cycle on the Washing Machine of Love." He can be reached at: alexmmcrae@gmail.com