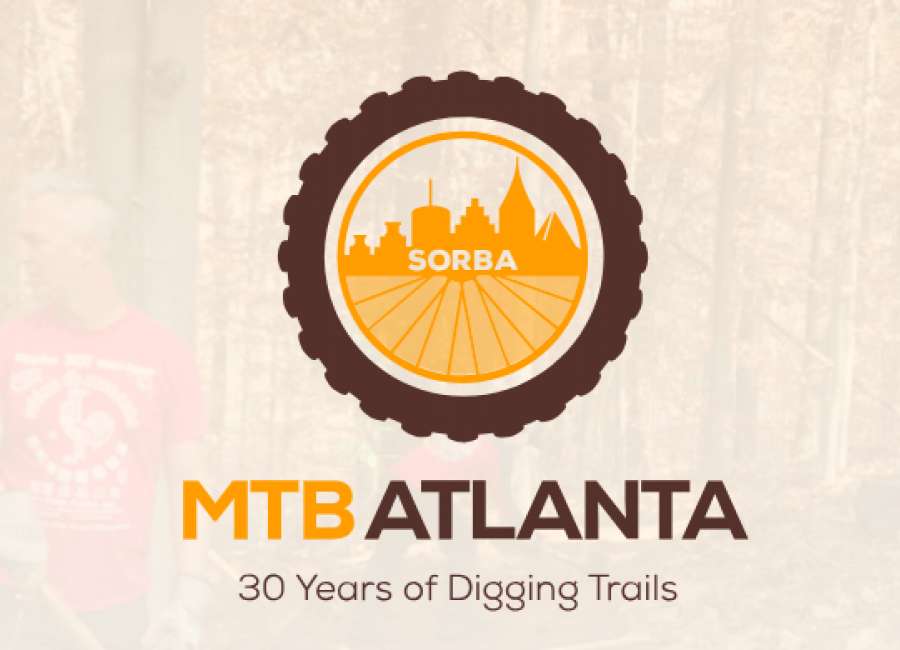 Mountain Bike Atlanta will be working with Coweta County to determine the feasibly of a network of "shared use" mountain bike trails at the Brown's Mill battlefield site.

Coweta County has entered into a memorandum of understanding with the Southern Off Road Bicycle Association and Mountain Bike Atlanta, which is the local chapter of SORBA, to explore the development of multi-use trails on county-owned property.
MTB Atlanta already has an MOU with the city of Newnan, and many other cities and counties, including Carroll County, Carrollton, and Chattahoochee Hills, as well as Georgia State Parks.
Shared use or multi-use trails will be designed as sustainable mountain bike trails, but also open to hikers and runners, according to Chris Doane of MTB Atlanta and Bike Coweta.
Recently, MTB Atlanta invited several Coweta officials to a presentation at Cochran Mill Park in Chattahoochee Hills. The organization has worked with Chattahoochee Hills to design, fund and build 20 miles of mountain bike trails at Cochran Mill.
The presentation was to show what sustainable mountain bike trails can be, according to Doane. Several months ago, the organization learned that there could be the opportunity to help develop some shared-use trails at the Brown's Mill site, which recently grew by 67 acres and has six miles of new running trails.
"The first step will be for MTB Atlanta to analyze the GIS data of Brown's Mill to determine if there is an opportunity" for mountain bike trails, Doane said.
Coweta County has owned the main Brown's Mill property, located on Millard Farmer Road, for several years, and an interpretive battlefield park opened in 2013. But when there aren't special events taking place, the park gets very little use. That's expected to change with the opening of the running trails.
And the property could get even more visitors with more trails. "By having the hiking trials and potentially mountain bike trails, what we are doing is basically adding amenities to a park that would make it more attractive to folks in Coweta County," Doane said.
He said that when he talks to people about the possibility, most "have never been to Brown's Mill or never knew it was there."
The MOU applies to all county property. "It opens it up so that MTB Atlanta could… talk with the county about other properties, with the hopes of actually building trails on other property the county owns," Doane said.
MTB Atlanta is working with the state to develop a network of mountain bike trails at Chattahoochee Bend State Park, and eight miles of trails have already been flagged. The state has approved an eventual 20 miles of mountain bike trail development, Doane said.
Construction on the first eight miles is scheduled to begin this winter, he said. MTB Atlanta works to plan, design and help construct trails.
The organization is also considering several projects in the city of Newnan. Instead of large networks of trails, MTB Atlanta is considering smaller projects in the city, Doane said.
That includes potential "pump tracks," which are small bicycle tracks, somewhat resembling BMX tracks, that are meant to be ridden with very little pedaling.
There are also opportunities to build short mountain bike trails that would connect to the LINC multi-use trail that the city of Newnan is constructing.
Near the first segment of the LINC, there is a 20 to 25 acre tract that the city owns, Doane said. MTB Atlanta has talked to the city about doing a pocket park there with some mountain bike trails that run parallel to the LINC.
Those trails could be a mini-excursion for people who are on the LINC and want to go off road a bit.
"From half an acre to hundreds of acres, there is potential opportunity under the MOUs with Coweta County and the city of Newnan," Doane said. "There is potential to put in small little tracks and tracks in all kinds of different sites – anywhere the county thinks that would be a cool amenity to have for local folks."