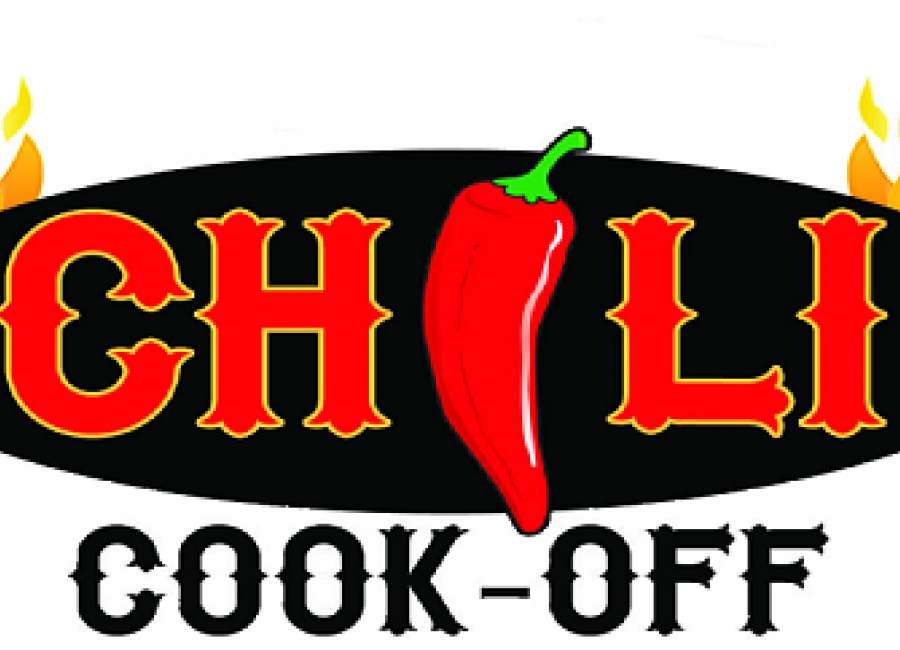 Public safety officials in Coweta County will be stirring the pot on Friday – the pot of chili, that is.

A chili cookoff will be held at The Newnan Times-Herald during Main Street Newnan's annual Oktoberfest celebration. Oktoberfest tickets are sold out, but anyone is welcome at the newspaper office, 16 Jefferson St., to sample and vote for their favorite chili.
This will mark the first time for the newspaper to be a spot for tasting beer during Oktoberfest.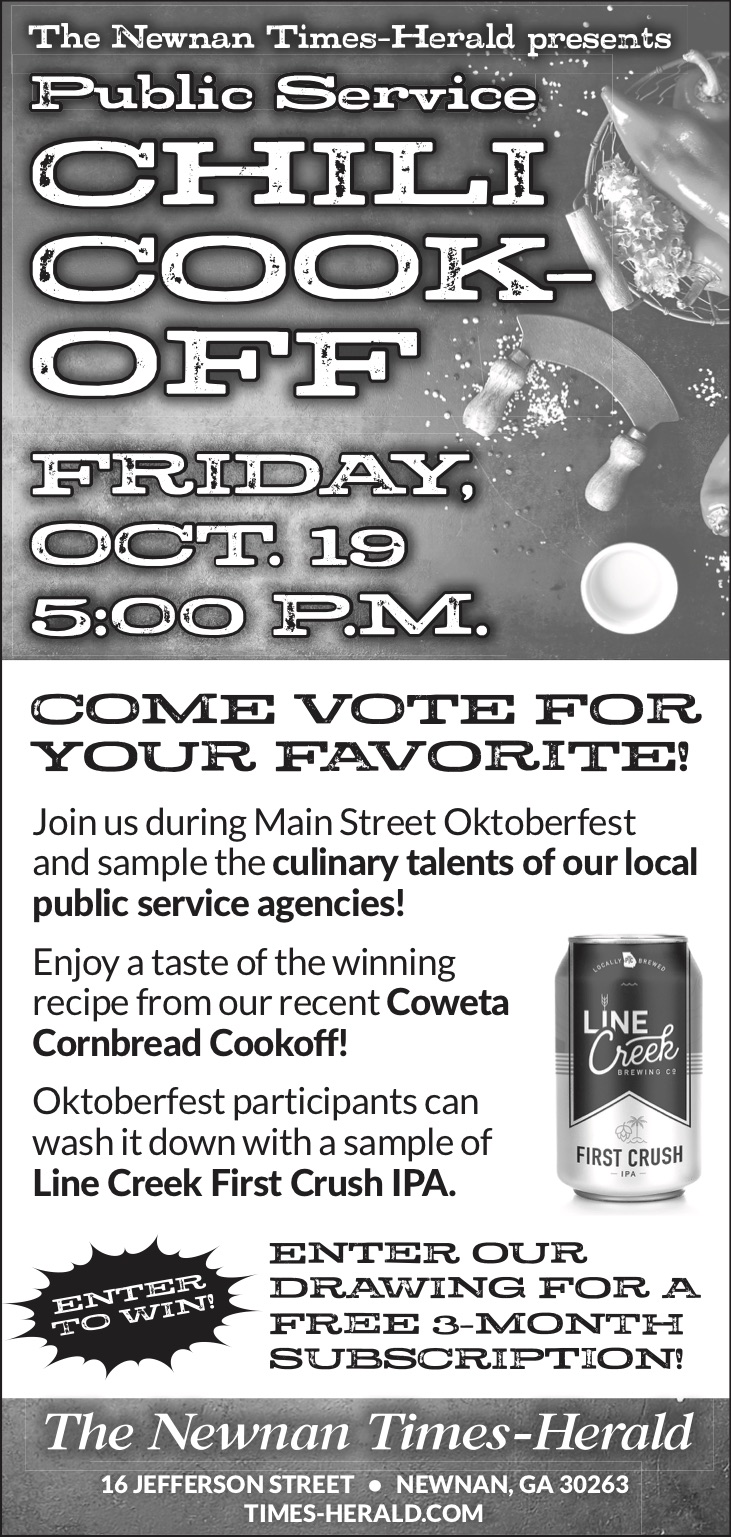 Several public safety agencies in the county will be competing for the coveted title of "Coweta Chili Champion." Among the competitors are Coweta County Fire Rescue, Coweta County Sheriff's Office, E-911 Dispatch Office, Newnan Fire Department and Newnan Police Department. 
Accompanying the sample servings of chili will be cornbread prepared by Rebecca Frey, who won the Times-Herald's Golden Skillet Award for her cornbread during the Fall Art Walk.
Oktoberfest will be from 5-9 p.m. The event is designed to bring beer enthusiasts downtown to enjoy a night of tasting Georgia craft brews.
More than 30 downtown businesses will extend their business hours – and their hospitality – to downtown guests to serve as tasting locations for different varieties of craft beer.
Downtown businesses provide complimentary refreshments, retail sales specials and other treats for all Oktoberfest guests.
Main Street Newnan began selling Oktoberfest tickets in mid-September at $30 per person. Participation in Oktoberfest festivities is free for non-drinking participants.
Free parking is available along downtown streets and in the city of Newnan's public parking lots, located at 13 Lagrange St., 25 LaGrange St., 22 Spring St., 6 First Ave., 50 East Broad St., 65 East Broad St., 41 East Washington St. and 22 East Broad St.