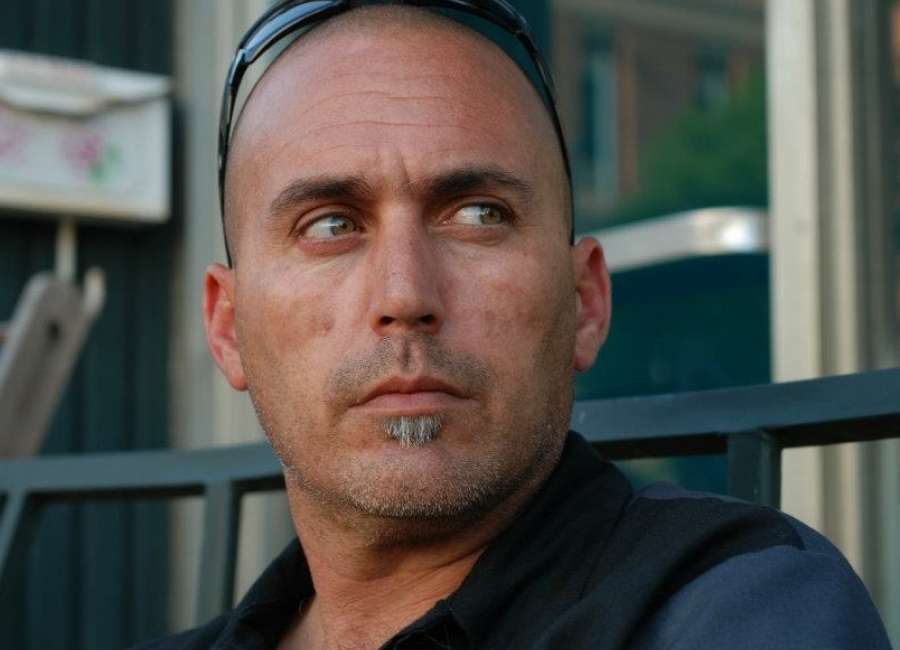 Brian Elliott Dumont, 45, of Newnan, Ga., passed Monday, Oct. 8, 2018, at the home of his parents in Mooresville, N.C.
He was born in Fairview Park, Ohio, to Darrell and Patricia Dumont of Cleveland, Ohio. Brian was an amazing husband, father and son. He was a very giving person with a great sense of humor.
In addition to his parents, Brian is survived by his best friend and soulmate, Tracey Sunshine Dumont; his daughter, Beau and his beloved pets, Hank, Scout, and BooBoo Kitty.
Services will be private.
Cavin-Cook Funeral Home & Crematory in Mooresville, N.C., is serving the family of Mr. Dumont.
Condolences may be made to the family at www.cavin-cook.com.