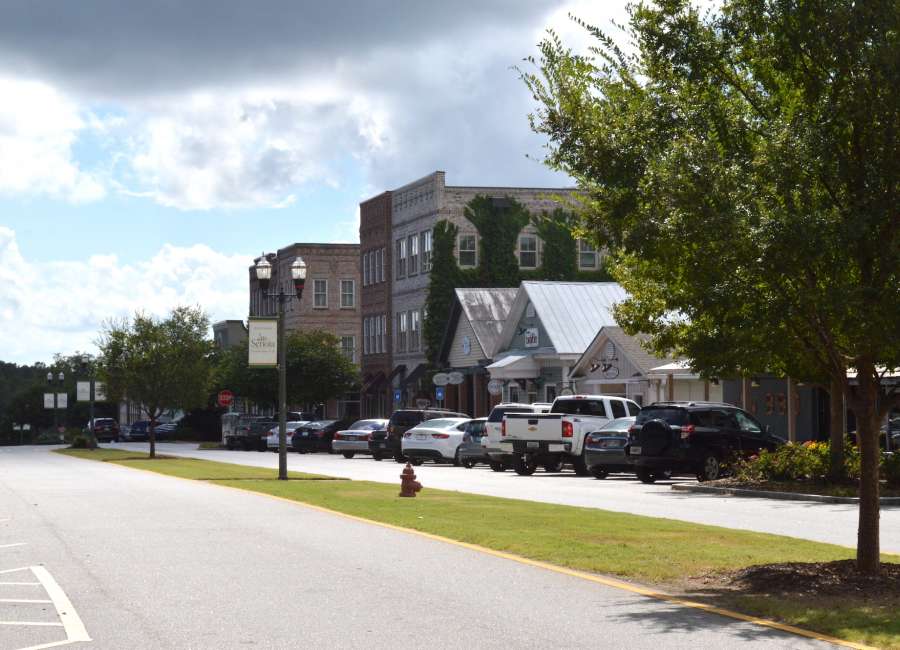 Senoia is creating an "entertainment district" that will allow open containers of alcohol at certain authorized events.

The district covers most of downtown, running from Johnson Street to Travis Street and Baggarly Way to Barnes Street. Buildings that front on Baggarly or Barnes are included in the district, and Senoia First Baptist Church also is included.
The entertainment district is an "overlay" and doesn't affect zoning. However, the city is also planning a mass rezoning of all the property in the overlay to the "Historic Town" zoning district. HT is a commercial zoning district that doesn't allow certain uses such as automobile repair, dry cleaning or warehouses.
Currently, the city only has two commercial zoning districts: General Commercial and HT. All of downtown's commercial areas currently are zoned General Commercial.
"General Commercial is more for uses in line with Hwy. 16," said Community Development Director Dina Rimi.
The final approval of the HT rezoning and the entertainment district will be at the Oct. 1 city council meeting. The meeting begins at 7 p.m. and is held in the municipal courtroom at the police department, 505 Howard Road.
Mayor Jeff Fisher said there have been some misconceptions about what the entertainment district is.
"We're not changing uses. We're not bringing anything in," he said.
A few months ago, the council approved an ordinance that would allow open containers for special events.
"The boundary we're setting now is that boundary for open container for events," Fisher said. "We're taking baby steps with this. This town has never had open container that I can remember. We have a find a responsible, accountable way to conduct this."
If it doesn't work, "then we'll change it," he said.
"The purpose for this… is to serve as only a boundary for open container," Fisher said.
Business owners asked for the open container ordinance, he said. "They are the ones saying, 'We want stuff downtown.'"
The boundary can be changed, if need be.
At the public hearing on the first reading of the ordinance, there were some concerns about the buildings on Baggarly and Barnes. Fran Ziegler suggested that only the east side of Baggarly and west side of Barnes be included, so that the entertainment district doesn't back up to homes.