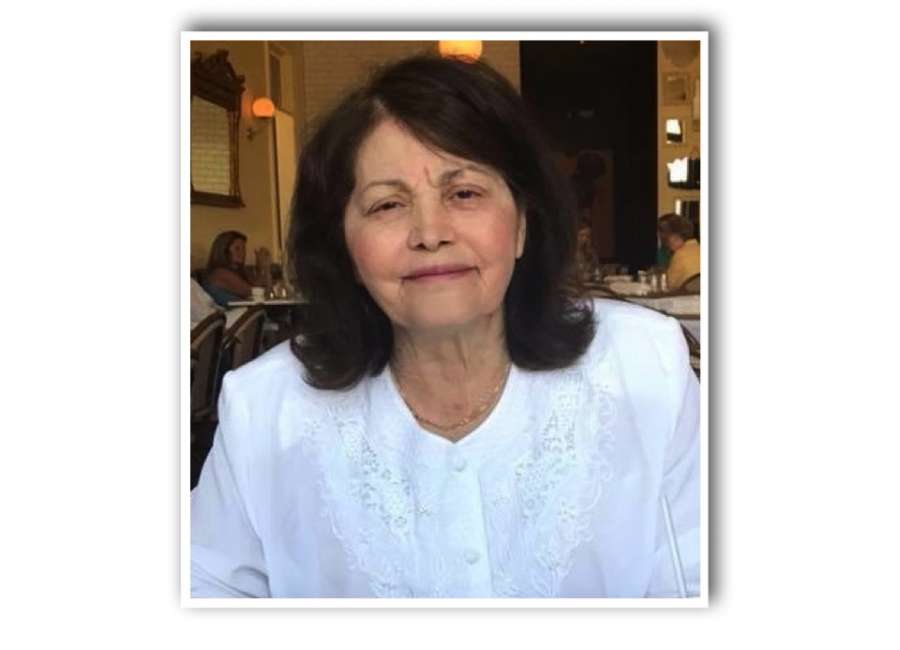 One of the newest seniors to our community is Elane Jackson. When you meet her, you will hear a certain twang in her voice that might lead you to think she's from Louisiana or you might even think she's from Texas, but she's actually from Brazil.

Although she's been a citizen of the United States for nearly a quarter of a century, she's lived here for 55 years. Moving to Newnan is almost a coming home of sorts because when she first came to the United States she lived in Bowdon, Ga., with her extended family, attended West Georgia College and worked for Senator Lamar Plunkett at Lamar Manufacturing.
However, that didn't last long because she married a fella who took her to Nashville, Tenn., where she lived for 49 years where they had one daughter, local resident Ginger Queener.
When her daughter moved to Newnan 10 years ago, she began visiting often and upon her retirement after 47 years with VF Corporation, she made the move to become full time Vovo – grandmother in Portuguese – and to be near her sister who lives in Carrollton.  
In her spare time, you will find her at her favorite place, Piedmont Fitness Center, where she's participating in Silver Sneakers Yoga, Senior Circuit or even Zumba.
She's also a very talented seamstress. Several in the community have found out her secret and keep her fairly busy.
In addition, on Sundays you will find her either watching her beloved Tennessee Titans play or rooting for her favorite NASCAR driver, Jimmy Johnson, to win.
She was nominated by her grandchildren Katie and JT because since coming into their lives 10 years ago - she has without hesitation, driven them more miles than they can count, cooked for them their favorite yellow chicken and rice upon request, washed and mended their clothes and loved them unconditionally.
They just want their Vovo to know how much they love her. In addition, her daughter Ginger, will tell you that her momma is pretty special because she worked two jobs and endured a great deal to make sure Ginger had everything she needed growing up.
Not to mention that she's been a true Godsend to her and her family since she's been here and to be honest Ginger loves having the lady that she's considered the ultimate role model as a mother.
Submitted by Grandchildren Katie and JT Queener