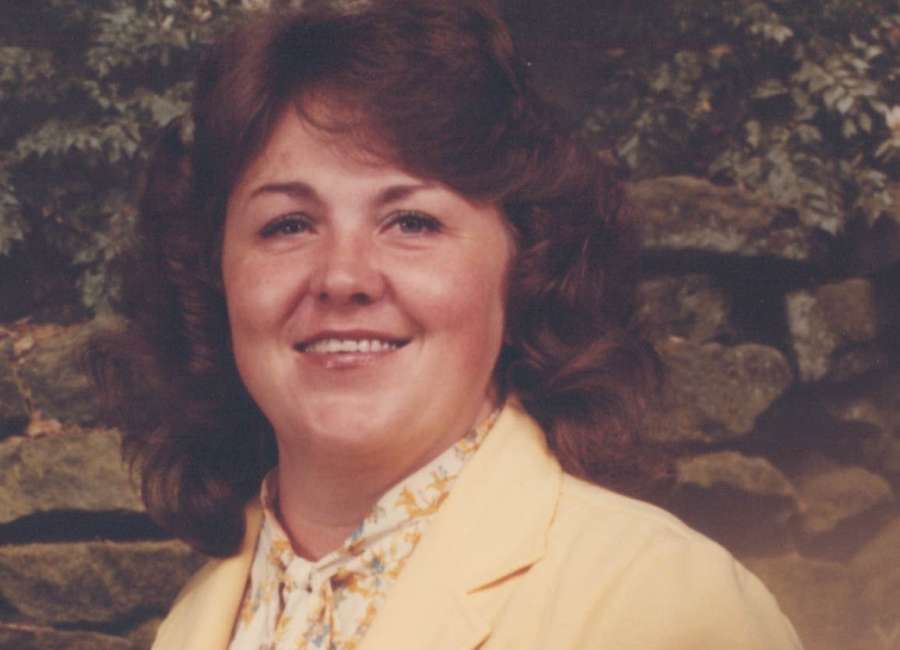 Marsha W. Oakley of Newnan, Ga. passed away on Saturday, September 22, 2018.

She was born December 7, 1946.
Marsha is survived by her mother, Martha B Wallace; daughter, Melissa Oakley; grandsons, Trent Dowd and Brad (Evie) Mock; and lifelong friends, Sandra and Larry Turner.
Those wishing may sign the online guestbook at www.parrottfunerlhome.com
A funeral service will be held Wednesday at 1 p.m. in the chapel of Parrott Funeral Home with Dr. John Riley officiating. The family will receive friends Tuesday evening from 4-8 p.m. at Parrott Funeral Home & Crematory, Fairburn, 770-964-4800.