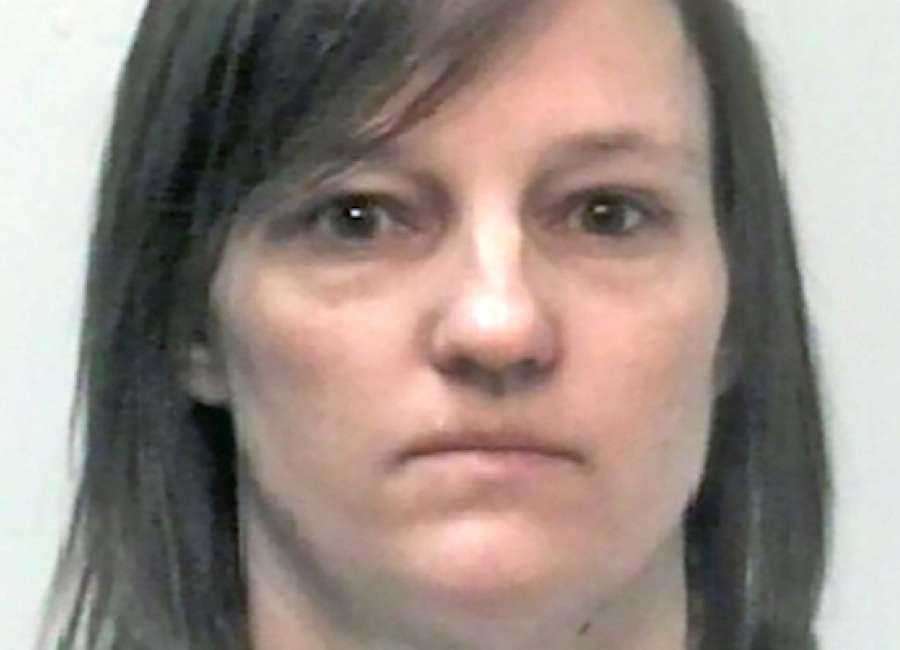 For the second time in two years, Jennifer Reynolds Kee stood before Superior Court Judge Travis Sakrison and waited to be sentenced.
Kee, 37, pleaded guilty Wednesday to felony probation violation and to new charges, including exploitation of an elderly person, four counts of transaction card fraud and theft by deception.
According to Coweta County Assistant District Attorney Matthew Swope, Kee stole her elderly neighbor's credit card and ran up a bill of more than $800.
In a non-negotiated plea, Sakrison sentenced Kee to 20 years to serve 8 years behind bars. He also revoked the balance of her current probation.
Swope told the judge Kee had a habit of preying on people she deemed weaker than her.
In August 2016, Kee pleaded guilty to one count of theft by taking and three counts of fourth-degree forgery for stealing more than $15,000 from the Glanton Elementary School PTO. She was treasurer of the organization at that time.
In 2016, Kee was sentenced to 10 years to serve six months in the Coweta County Jail. She had to pay a $1,000 fine and complete 1,000 hours of community service.
Swope said Kee was still on probation when she committed her latest crime.
"To take money from school children is awful. Then we later learned Ms. Kee stole $3,000 from a local church, who declined to prosecute. They only wanted her to repay the funds," he told the court. "Eighteen months later, she goes from stealing from children to stealing from the elderly. This deception, taking advantage of an elderly neighbor, is abhorrent."
Christopher Upshaw, Kee's defense attorney, called her physician to the stand.
Dr. Barry Hull testified he recently diagnosed Kee with bipolar disorder and placed her on new medication. Her husband and Grantville councilman, Willie Kee, spoke on her behalf.
"I've experienced a wide range of emotions from depression to hope," he told Sakrison. "I've seen how these crimes have impacted my neighbor, my children and my community. I've been crushed by my son's nightly prayer as he begs God to 'please make my mom better.'
"Since Jennifer has been on her new medications, I have seen a stark difference in her attitude," Kees continued. "My children and Jennifer need one another. I need my wife. I beg the court to show mercy and allow her to continue treatment, get better and become a productive member of society and a productive mother to our children."
Jennifer Kee was the last person to address the court.
"I know I have let down the court, the community and my family," she said. "I am deeply sorry for the hurt that I have caused … I want the court to understand I am not a bad person and am working to take care of my issues … I say this in front of God and everyone, this will never happen again."
Sakrison made it clear to Kee he was not happy to see her again.
"Here we are again, Ms. Kee. We're back here again in my courtroom, and I really hate that," he said. "Some things said here today, such as working with a counselor, were also said when I sentenced you the first time. It concerns me to think that what brings you to treatment at this point is getting caught or the fear of getting caught."
Sakrison then handed down Kees' sentence of 20 years to serve 8 years in prison.
He also ordered her to pay restitution to her elderly neighbor.
Kee sobbed behind the defense table before being led away by deputies with the Coweta County Sheriff's office.