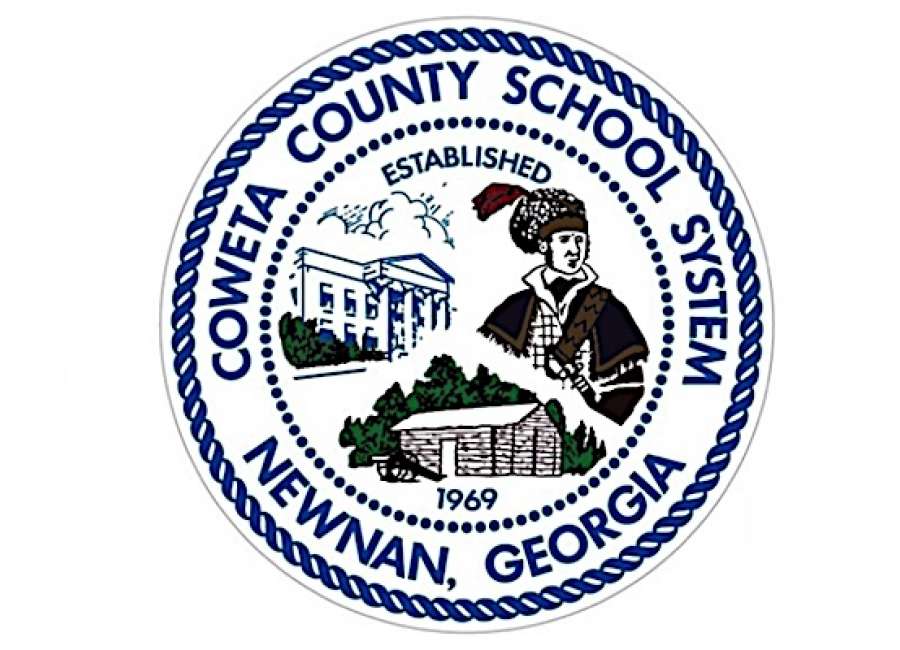 State-level changes to Georgia's charter school policy mean Coweta County no longer needs to clarify requirements for those wishing to open charter schools.

From now on, applicants will be directed to Georgia Board of Education guidelines and state law for specific instructions on how to submit a petition to the Coweta County Board of Education to open a charter school in the county.
After the Coweta board's annual policy review in 2017, the state board adopted a new rule identifying necessary components of a petition and outlining the application process for a charter school.
"The most recent information that has been put out by the state board provides applicants with process guidance," Superintendent Steve Barker said. "It is best if we reference their guidance rather than add a layer to it."
During annual policy reviews, the Coweta County Board of Education typically approves versions of current policy that have been revised to reflect any changes brought about by legislators or the state board over the previous year. In this instance, the Coweta school board replaced its previous policy with a brief description of the school charter application process and references to Georgia law and state school board guidelines.
It also includes an offer of assistance from the Coweta superintendent or a designee. The Coweta County Board of Education voted to approve the policy change at its July 10 meeting. Because the new state board rule clarifies everything that has to be in a charter school petition, local school boards can choose not to muddy the waters with additional policy.
"The revision to our policy is being made…to limit any confusion in the application process," Barker said.
Mark Whitlock, who serves as the school system's legislative liaison as well as CEO of the Central Educational Center – one of three charter schools in Coweta County – said the previous state board rule suggested that local boards adopt policies listing all questions that needed to be answered in a charter petition.
"Now it is really clear about all questions to be answered, so there's no need for us locally to do that," Whitlock said.
Another state-level change is deadlines.
"Previously, the state board had set hard date deadlines and had required local school systems to create policies that set hard deadlines," Whitlock said. "Now the state board doesn't have a particular deadline – it's first come, first served."
Those changes make going into more detail at the local level unnecessary, he said.
"We don't want to confuse people," Whitlock said. "The state makes the law, and we are best served helping people understand that law."
Two other charter schools, Odyssey Charter School and Coweta Charter School at Senoia, also operate in Coweta County.