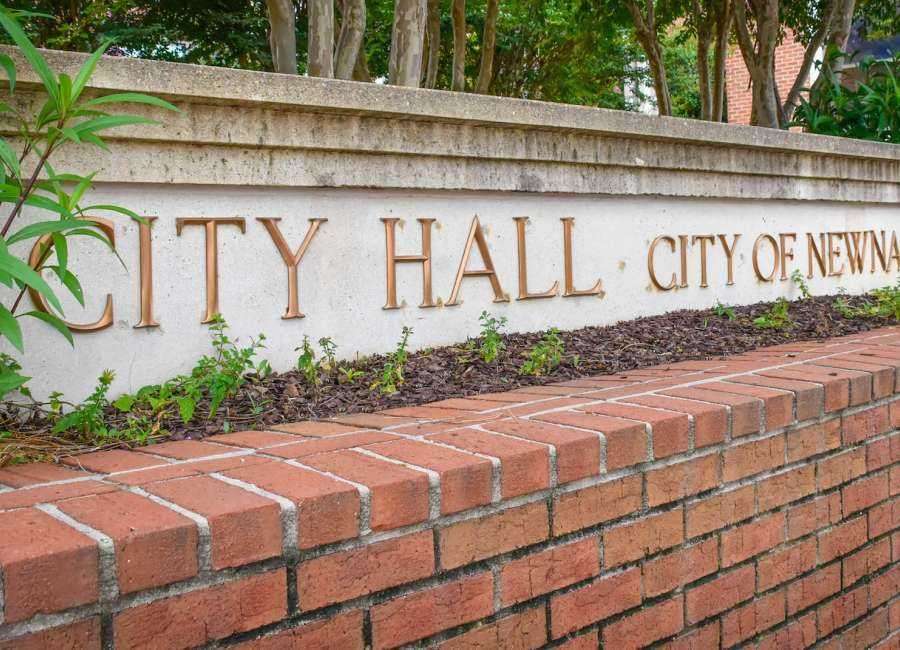 The city of Newnan has announced a series of public hearings on setting next year's millage rate.
The hearings are set for 6:30 p.m., Aug. 7; 11 a.m., Aug. 10; and 2:30 p.m., Aug. 14, at the Richard Bolin Council Chambers in Newnan City Hall, on 25 LaGrange St.
With upcoming projects such as hiring personnel for the new proposed fire station on Millard Farmer Industrial Boulevard, the creation of a fire services department and addressing the deficit in the new sanitation department, the hearings will allow city staff to evaluate and properly set a millage rate, according to City Manager Cleatus Phillips.
The city's millage rate is currently set at 3.87 mills. A mill is $1 of tax for every $1,000 of assessed value.
"History will show we've been good stewards of tax dollars," Phillips said. "With the exception of two years, since 2004, we've rolled the rate back."
Each year, the board of tax assessors is required to review the assessed value for property tax purposes of taxable property in the county.
When the trend of prices on properties that have recently sold in the county indicate there has been an increase in the fair market value of any specific property, the board of tax assessors is required by law to re-determine the value of such property and increase the assessment. This is called a reassessment.
When the total digest of taxable property is prepared, Georgia law requires that a rollback millage rate must be computed that will produce the same total revenue on the current year's digest that last year's millage rate would have produced had no reassessments occurred.
Georgia law requires that three public hearings be held to allow the public an opportunity to express their opinions on the increase.