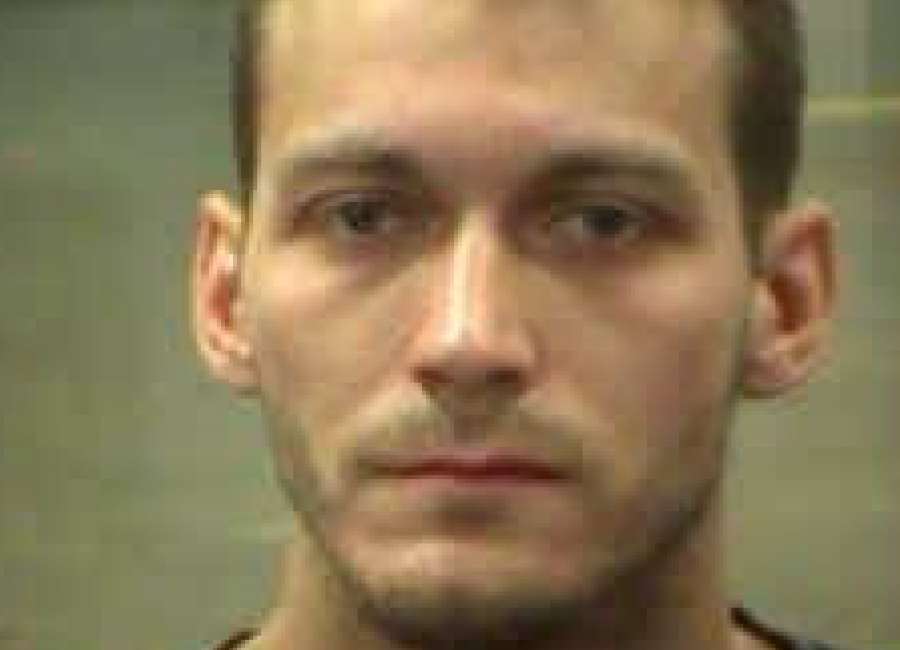 A Newnan man is facing several charges after a two-vehicle crash claimed the life of a woman.

Jeremy Len Head, 29, is currently charged with tampering with evidence, driving while unlicensed and failure to report an accident with injuries. He remains in custody in the Heard County Jail.
Authorities said Head was responsible for the death of 26-year-old Ashley Michelle Newby of Newnan on June 30.
That afternoon, investigators responded to a two-car accident on Pea Ridge Road near Heard Elementary School involving a black Pontiac sedan driven by Newby and a pickup truck driven by Head, according to Trooper Olen Khur with the Georgia State Patrol.
Newby's car drove off the road and crashed into a line of pine trees, according to Khur.
She was flown to Grady Memorial Hospital where she later died from her injuries.
No specific information on the cause of the crash has been released, but members from the Specialized Crash Reconstruction Team and the GBI are currently involved in the ongoing investigation.
On Monday, Head was arrested and his bond is currently set at $80,000.