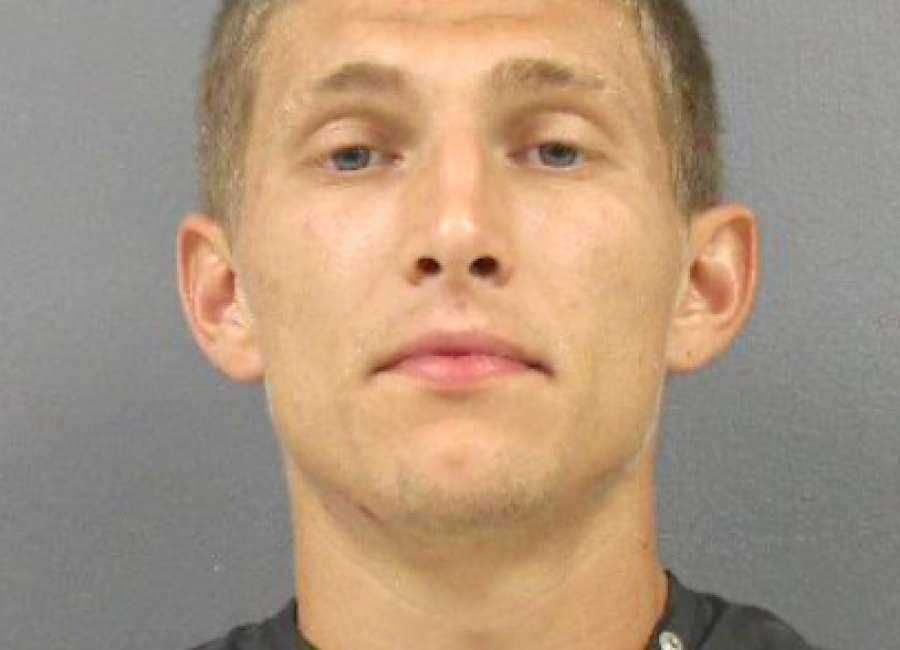 The death of an inmate at the Coweta County Jail last week has been ruled a suicide, officials said.
Brandon Heath Chesnee, 23, was discovered unresponsive June 16 by another inmate, according to Sheriff Mike Yeager.
"Based on the evidence collected, all indications are that the individual committed suicide," Yeager said.
Yeager said a chaplain and mental health counselor have discussed the incident with employees and residents of the jail.
"These kinds of cases have an effect on everyone, and we're dealing with all aspects," Yeager said.  
Chesnee arrived in Coweta County following his escape from the Cherokee Detention Center in South Carolina on June 19.
He was taken into custody June 26 following an extensive pursuit by authorities, including the Georgia State Patrol and the sheriff's office.
Chesnee ran into five patrol cars, totaling two, before he was boxed in and forced to stop near mile marker 52.
He was charged with fleeing from police, aggravated assault, theft by receiving stolen property, giving false name to officers, DUI, suspended license, and fraud identity. He was denied bond.
Prior to his escape in South Carolina, Chesnee was being held on charges of first-degree domestic violence, resisting arrest and malicious injury to personal property, according to The Gaffney (S.C.) Ledger.