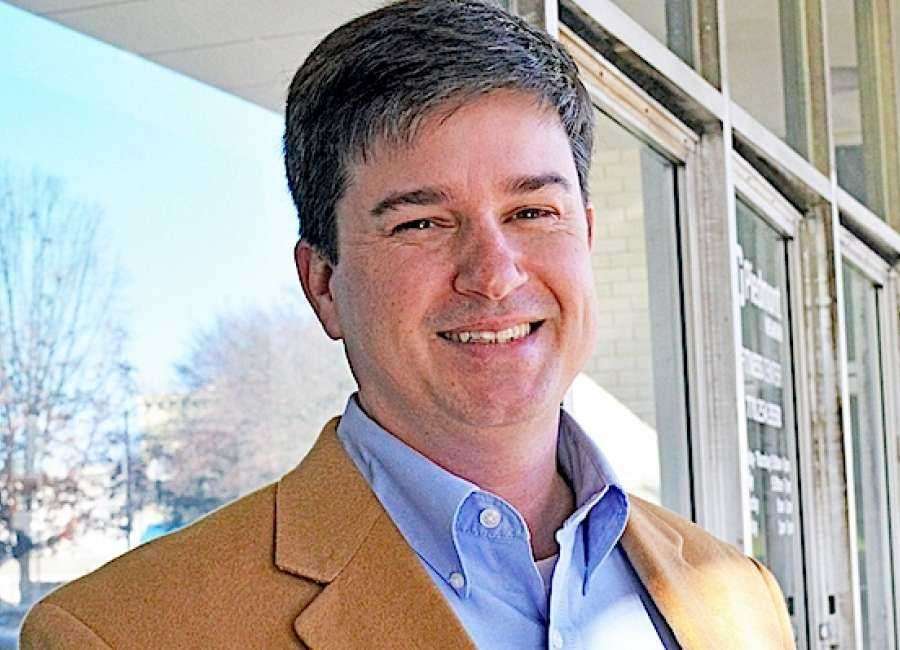 Coweta State Sen. Matt Brass has been named co-chairman of the Joint Study Committee on Low THC Medical Oil Access.

The committee, created by legislation that Brass, R-Newnan, shepherded through the Georgia Senate, is tasked with identifying ways to give access to medical cannabis oil to Georgians who have state-issued cards allowing them to possess the oil.
Though the oil has been legal for certain conditions since 2015, there is no legal way for Georgians to obtain it. The oil must either be smuggled illegally into the state or manufactured illegally inside it.
Dale Jackson of LaGrange has also been named to the committee. Jackson, whose son, Colin, has severe autism and takes cannabis oil, was named to the committee as a patient representative by Lt. Gov. Casey Cagle.
Brass's House counterpart and fellow co-chair is Rep. Micah Gravley, R-Douglasville. Shannon Cloud, of Smyrna, a well-known patient advocate, was appointed by Speaker David Ralston. Cloud's daughter, Alaina, suffers from the seizure disorder called Dravet Syndrome. Another House appointment is Susan McWhorter Driscoll, a Georgian who was president of a company that has one of six licenses issued in Florida for cultivation of medical cannabis.
The committee's No. 1 goal is to fix the access issue, Brass said. "We know the problems. It's time to find the solutions, and so that is what this committee is tasked with doing – finding out exactly how can patients get this medicine in their hands."
There is some opposition to allowing production of medical cannabis oil in Georgia, even under a tight regulatory scheme. Some opponents are "kind of scared of the 'slippery slope' and what this could lead to," Brass said.
"For me, I've just never been one to let fear get in the way of what I think is right. So we're going to try to figure what is right," he said.
He also expects opposition from those who are pushing for full legalization. "That's not what we're about. This isn't about legalizing marijuana. This is about getting medication to patients – legally."
"As the parent of a child who depends on safe access to medical cannabis, I look forward to finding solutions so that all eligible Georgians may have access within our own state," Jackson said.
There are a few states that already have programs allowing their residents access to medical cannabis products. The committee will be taking a serious look at those programs, Brass said.
The committee will hold five hearings in various parts of the state. Brass said hearing locations are expected to be Carrollton, Atlanta, Athens, Savannah and Perry. The Perry meeting will be specifically to interact with Georgia farmers.
"If cultivation is the answer, we want it to be Georgia growers," Brass said. "We don't want outside companies coming in. We want Georgia growers, Georgia nurseries."
Brass and Gravley met Friday to go over a prospective timeline for the committee's work.
"We want this process to be as transparent as possible," Brass said. "We want to get input from patients, from patients' parents. We want input from organizations that are for it, and we want input from those that are against it," he said. "We're looking for input from all different kinds of folks."
The committee is expected to produce legislation that will be introduced in the 2019 Georgia General Assembly session.
"I trust the system, and I trust the process," Brass said. "In the end, although it may take longer than we want, we're going to get a good bill for all of Georgia."