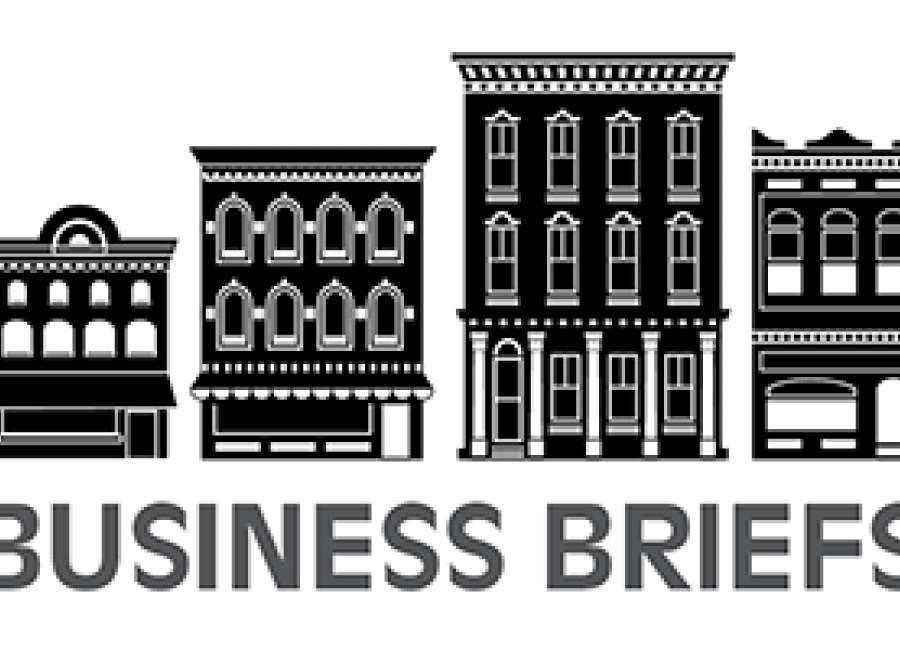 Server Brings Collective Action Lawsuit Against Georgia-Based Johnny's Pizza
Johnny's Pizza is being sued in federal court for violations of the Fair Labor Standards Act. The collective action lawsuit, filed by Rebekah Ricker, alleges that Johnny's Pizza improperly denies its servers the federally mandated minimum wages required by the Fair Labor Standards Act, according to a press release from Ricker's attorneys.
Ricker is a former server at the Newnan location.
The suit against the franchise company, which is filed on behalf of all Johnny's Pizza servers in Georgia, alleges that Johnny's Pizza requires servers to share the tips they earn with dishwashers and others who are paid above the federally mandated $7.25-per-hour minimum wage. The lawsuit also claims that Johnny's Pizza servers are required to perform non-tip producing work, such as side-work, more than 20 percent of their day. As a result, the lawsuit contends, Johnny's Pizza has violated the Fair Labor Standards Act, according to the press release. The suit allegations violations occurred at the Newnan location.
Ricker is seeking compensation in the form of back pay for all hours in which she was paid below $7.25. She seeks such a recovery for all servers in Georgia who have worked for Johnny's Pizza at any time in the last three years. Ricker is represented by lawyers at Nashville-based law firm Barrett Johnston Martin & Garrison, LLC.
* * *
Southtowne Hyundai's service department recognized
On Tuesday, June 19, Southtowne Hyundai's service department was presented with Hyundai's banner for Number One Service Satisfaction Dealer in the District.
This will be the seventh time Southtowne Hyundai has earned the award. Hyundai's district parts and service manager, Willie Edwards, presented the banner to dealer Hal Phillipson and the service and parts team.
Service Advisor  Carmen Krauth was also recognized for receiving over 250 5-Star surveys in 2017.
* * *
Tenaska Georgia Partners Awards $3,000 in College Scholarships
Tenaska Georgia Partners, L.P., owner of the Tenaska Georgia Generating Station in Heard County near the Coweta County line, has awarded two $1,500 college scholarships to deserving Heard County High School seniors.
Makayla Red, daughter of Michael and Danica Red, of Franklin, and Jayme Middleton, daughter of John and Carmen Middleton, of Hogansville, are this year's recipients.
The annual scholarship program, managed by Omaha, Nebraska-based Tenaska, has awarded more than $700,000 in scholarships nationwide. Approximately 850 students in communities where Tenaska facilities are located have benefited from the program since 2000.
Tenaska Georgia and its scholarship program were recognized earlier this year with a resolution of commendation from the Georgia House of Representatives. The resolution was sponsored by state Rep. Randy Nix, R-LaGrange.
Items for consideration as business briefs should be emailed to business@newnan.com, faxed to 770-253-2538, or mailed to Business Briefs, The Newnan Times-Herald, P.O. Box 1052, Newnan, GA 30264. Email submissions are preferred.