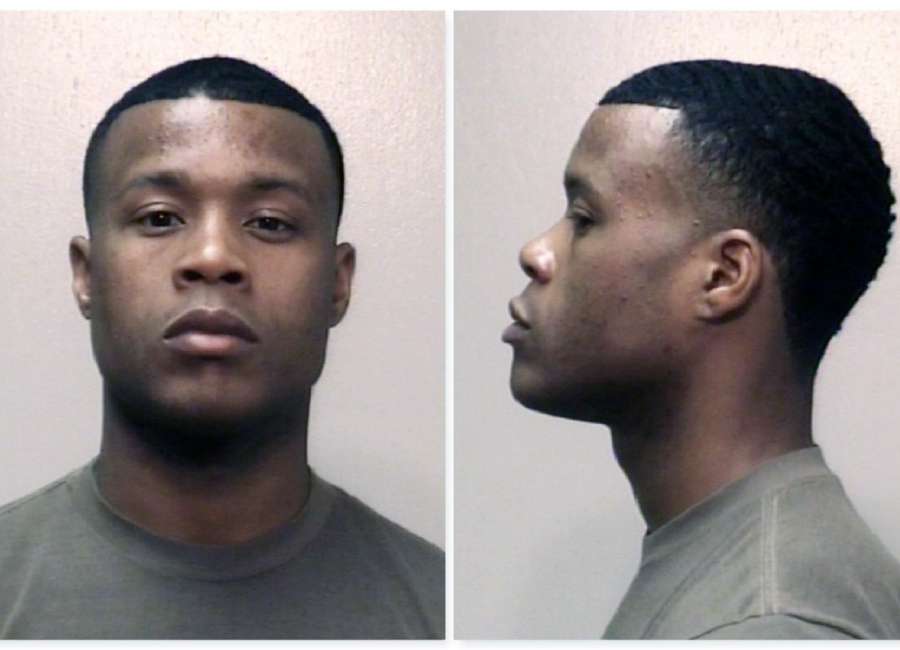 An Army recruiter is facing criminal charges after police allege he had sexual relations with a girl under 16.
Brandon Miles Ross, 26, is currently charged with statutory rape, aggravated child molestation, furnishing alcohol to a minor and enticing a child for indecent purposes.
Ross reportedly met the victim during a recruiting event at Newnan High School.
The victim told investigators she revealed her true age to him, but Ross requested her phone number and email, according to Sgt. Greg Vansant with the Newnan Police Department.
On the evening of March 22 and March 23, the victim went to Ross' apartment where he reportedly provided alcohol and engaged in sexual acts with the minor, Vansant said.
After the student made an outcry to an SRO officer at Newnan High School, police interviewed Ross and searched his apartment.Ross reportedly denied knowledge of meeting the victim.
However, the victim's recollection of events proved to be entirely accurate, according to investigators.
"The victim was able to accurately describe the interior of his apartment, including the specific kind of alcohol he allowed her to consume," Vansant said.
On Tuesday, Ross was arrested and taken into custody after police showed up at the Army Recruiting Office on Newnan Station Drive. He is currently being held without bond at the Coweta County Jail.