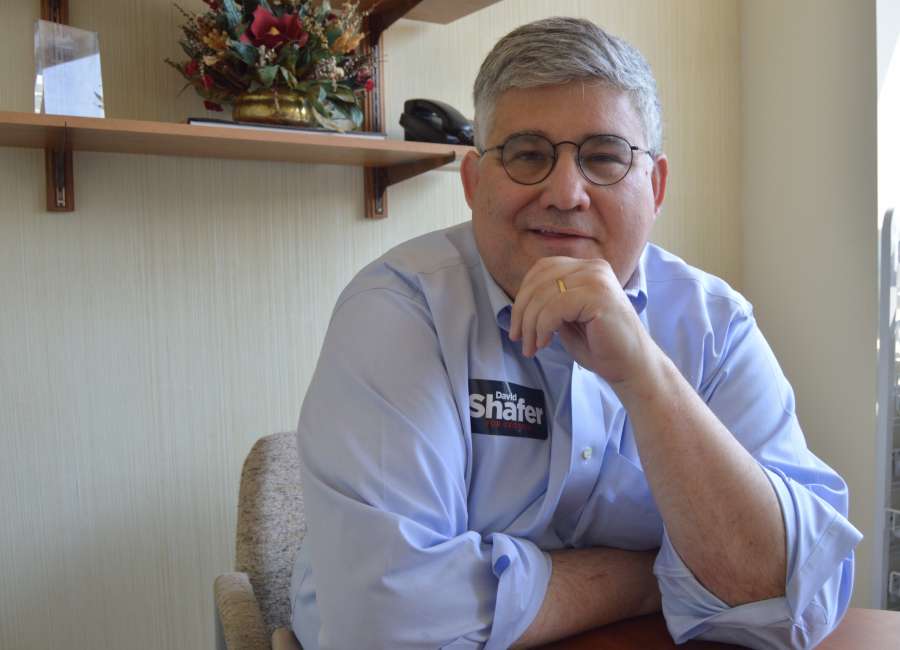 State Senator David Shafer (R) has spent the last 16 years in the Georgia legislature with a string of successes behind him – accomplishments he doesn't hesitate to brag on.

Shafer's reported past achievements are the focus of his current campaign to become Georgia's next lieutenant governor.
"I wrote and led the effort concerning the state's 'zero tolerance' based budgeting, so every dollar of government spending is justified," Shafer said. "I sponsored an amendment to cap the state's income tax. Georgia is the only state that has enshrined that it will remain a low tax state.
"People should be for me because I have a 16 year record of fighting for conservatives," Shafer continued. "I'm working on platform of actual accomplishments, not empty promises."
Shafer, a self titled "conservative reformer," was appointed as executive director of the Georgia Republican Party in the early 1990's and elected as  
the president pro tempore of the Senate for at least three consecutive years.
He stepped down as president pro tempore to run for the Lt. Governor's seat.  
If elected, Shafer said he intends to continue fighting for a low tax environment that will attract businesses and jobs, fix the state's infrastructure which includes roads and waterways and enhance Georgia's education system.  
"The truth is, we have job shortages in many skilled areas. We need to allow more people to enter trade schools, too. So it's not all about attracting jobs, but making sure our citizens are skilled and ready to fill jobs that are already available," Shafer said.