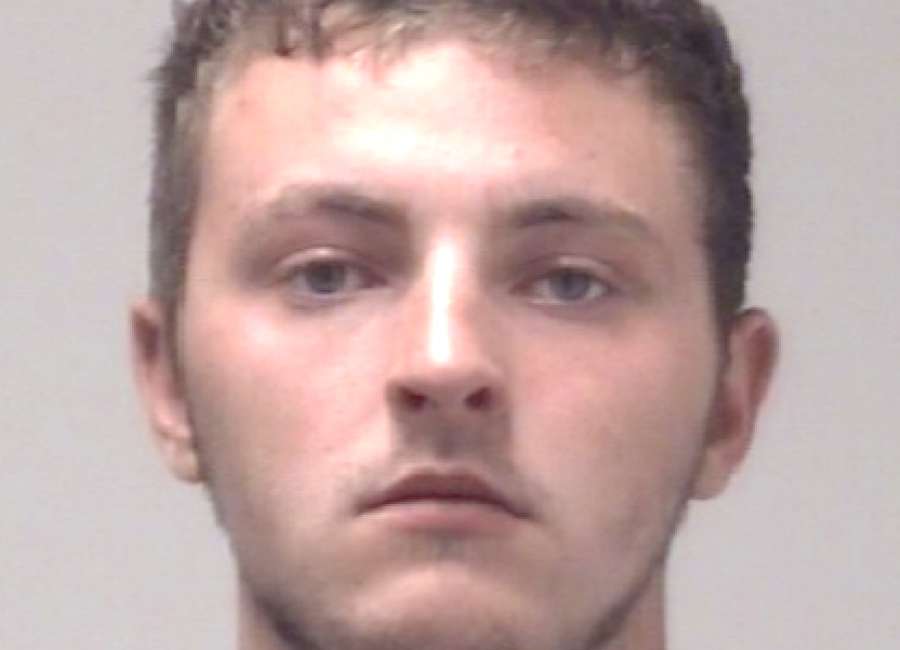 A dispute between two neighbors off Kelly Farm Road ended with guns drawn and one man arrested.  
Aryan Michael Ansley, 18, was taken to the Coweta County Jail and charged with aggravated assault with a firearm and terroristic threats.
Ansley was accused of retrieving a shotgun from the trunk of a car, racking the gun and pointing it at another man and his 14-year-old daughter while they were sitting in a truck in front of Ansley's house.
The 18-year-old man threatened to shoot the man and allegedly said, "don't think I won't blow your daughter away too," according to the police report.
The father told a Coweta County Sheriff's Deputy he grabbed his pistol to protect himself and his daughter from Ansley.
The suspect put down the shotgun and walked to the victim's truck and reportedly said he wanted to fight him.
The victim told deputies he drove off and called 911.
According to the police report, the 14-year-old girl recorded the dispute between Ansley and her father on her cellphone.
Deputies watched the video and determined Ansley was the primary aggressor, the report said.
When deputies returned back to Ansley's home, the man reportedly gave them permission to search the house.
Deputies reportedly found Ansley's shotgun a child's crib, the report said.
Ansley was arrested and taken to the Coweta County Jail.