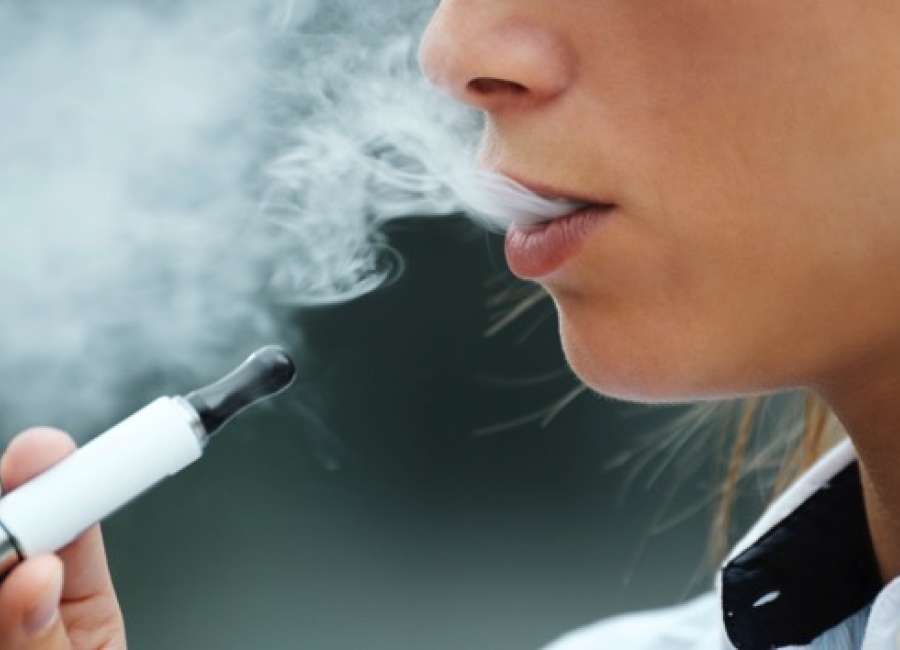 GAINESVILLE, Ga. (AP) — The growing use of e-cigarettes among high school students has Georgia school officials and police warning staff and parents of the potential dangers.
There's a misconception that e-cigarettes are harmless, Hall County Schools Superintendent Will Schofield said. In a recent presentation for school staff and parents, he said school leaders want to raise awareness about the products.
"We wanted to make sure our community is aware of the dangers. particularly among young people," he said.
Schofield said it's a misperception that e-cigarettes are safer than other tobacco products.
There's "an awful lot that we don't know," he said.
The use of e-cigarettes is against school disciplinary policies, and Schofield encouraged students and parents to discuss the issue.
"We are seeing an awful lot of it going on among our students in the middle and high school ages," he said.
E-cigarettes are now the most commonly used form of tobacco by youth in the United States, the Centers for Disease Control and Prevention has reported. 
The belief that e-cigarettes are less harmful than other tobacco products has contributed to this rise, according to the CDC.
Police have had to add e-cigarettes and vaping to its curriculum it presents in schools, Gainesville police Sgt. Kevin Holbrook told The Times.
For example, all fifth-grade classes in Gainesville and Hall County schools participate in the police department's Avoiding Drugs, Violence and Negative Choices Early program, also known as ADVANCE.
The synthetic additives are of particular concern because it is never clear what ingredients are in them, the Gainesville newspaper reported.
In Forsyth County, sheriff's officials recently warned parents and students about a product called Kronic Juice, a synthetic cannabis oil and additive that if used incorrectly may cause seizures and unconsciousness, The Forsyth County News reported.
Andy Betancourt, a safety and security assistant for Hall County Schools, reported a recent incident with one student who had an "adverse reaction" to Galaxy Oil, a similar product.
"In checking with our principals, they have encountered students using vapors on campus, but have had no experiences with Kronic Juice," Hall County Schools spokesman Gordon Higgins said.
___
Information from: The Times, http://www.gainesvilletimes.co...