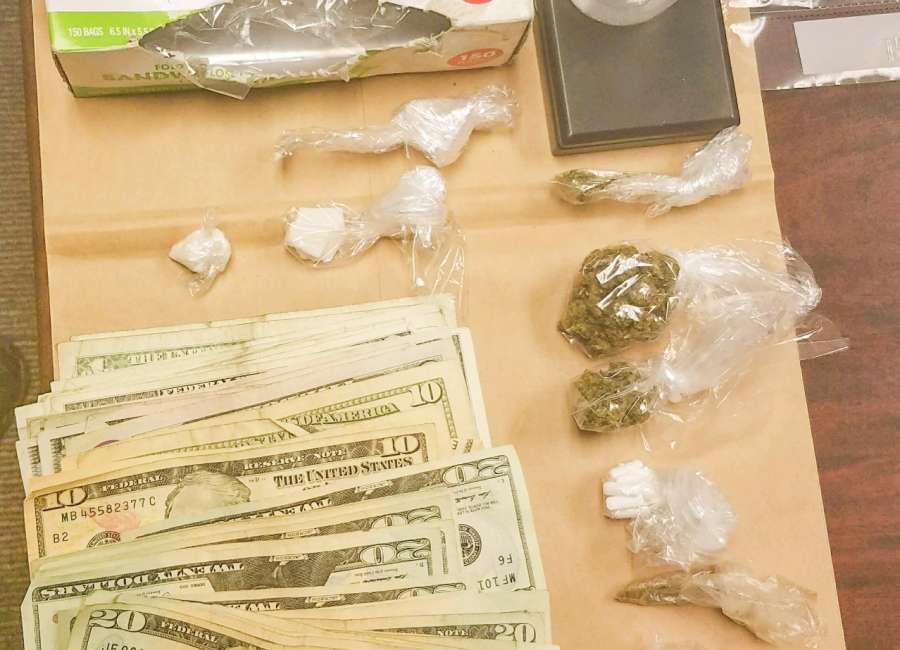 A Newnan man remains in jail after fleeing from police during a traffic stop with a bag full of drugs, authorities said.
Christopher Keon Sutton, 32, is currently charged with narcotics possession with intent to distribute, marijuana possession with intent to distribute, obstruction of officers, defective equipment and failure to maintain lane.
While conducting surveillance at the Red Carpet Inn at exit 41, authorities with the Coweta County Crime Suppression Unit reportedly witnessed a hand-to-hand transaction between two men.
The driver of a GMC Yukon, identified as Sutton, then left the parking lot and headed north on Interstate 85, according to Investigator Taylor Helton.
Deputy Trent Hastings attempted to perform a traffic stop. Sutton immediately pulled over on the side of the interstate, jumped out of the car and ran into the woods with a black backpack, according to Helton.
After a short foot chase, Sutton was taken into custody. Inside his backpack, investigators recovered several grams of cocaine, methamphetamine, and crack, along with a dozen Xanax pills, digital scales and plastic bags, Helton said.
Inside the car, approximately 7 grams of marijuana packaged for individual sale were recovered along with $494 in cash.
Sutton remains in jail where he is being held without bond following a first appearance hearing Thursday.