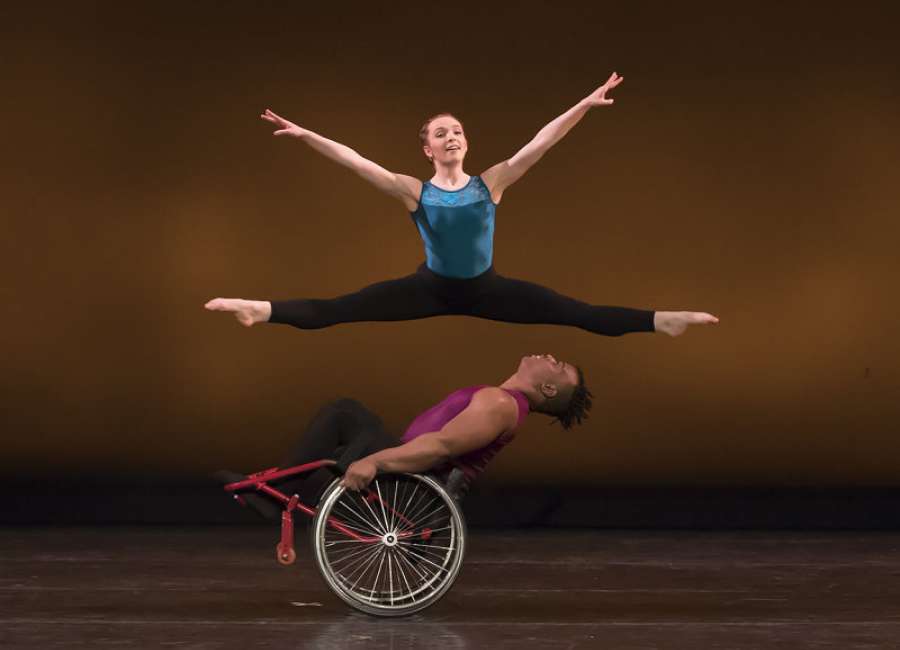 Greenville Street Park is gearing up for another event, Artz in the Park, this Saturday.
"The festival was designed to educate an audience, to build an audience and to build a new generation of people who appreciate the arts," said Paulo Manso de Sousa, artistic director of Southern Arc Dance.  "It's designed to bring the community together, to bring diversity in art and to show diversity in the arts."
The annual event, which Southern Arc Dance sponsors, will start this year at 5 p.m.
"We usually do it earlier but this year we're going to try it later," said Manso de Sousa. "Again it's our third year, so, we're trying different things."
The family-friendly and free event will expand the types of art displayed at Greenville Street Park. According to Manso de Sousa, last year's event included mostly contemporary work, where this year will include a mixture of works.
McKenzie Beaver and DeMarco Sleeper will dance "Gravity." Caro Fernandez will dance the flamenco. Coweta County native Meaghan Novoa, who choreographed "Rooted," will perform. Shawn Evangelista will perform a solo inspired by men's Hawaiian dances. Troy University Repertory Dance Company will participate, and Sharpsburg Dance Academy will perform a work by Abba Howard.
Southern Arc Dance – with Lana Mobley – will be part of the lineup. A group number choreographed by Jonsie Pollock is planned, and Manso de Sousa also will perform.
The event will also have live music from The Apparition and JLMcGee.
David Miller, a local and a professional actor, will be presenting a monologue.
Angelo Robinson, Shakeyla Shinholster, Emmanuel Edun and Stay Surfers will be featured, as well. They will creating and showing their art along the lawn of the park. Julie Osborne, an Atlanta comedian and performer, will host the event.
"It's time for Newnan to start things like this," said Manso de Sousa about Newnan showcasing art. "This is an opportunity for performers to tour. It gives performers a venue to perform in and it's exciting for the town."
Manso de Sousa, who described himself as a "community believer," said he envisions that as Artz in the Park grows, it will become a destination where people come from other areas like LaGrange and Atlanta to spend the day. Manso de Sousa describes Saturday as "a perfect day" since Market Day on the Square happens Saturday morning.
Manso de Sousa moved to Newnan 10 years ago. He said he instantly fell in love with the town he now calls home.
Artz in the Park comes two weeks after a rally by the National Socialist Movement, a white nationalist group. Manso de Sousa describes his event as another way to reclaim the park and the city of Newnan itself.
"There's a lot going on in Newnan that people don't know and so the idea is again to educate and show that Newnan can be a destination," Manso de Sousa said. "It's kind of nice that we're doing this right after (the NSM rally). It shows how together and artistic and diverse we can be. So it's special that we're coming right after that."