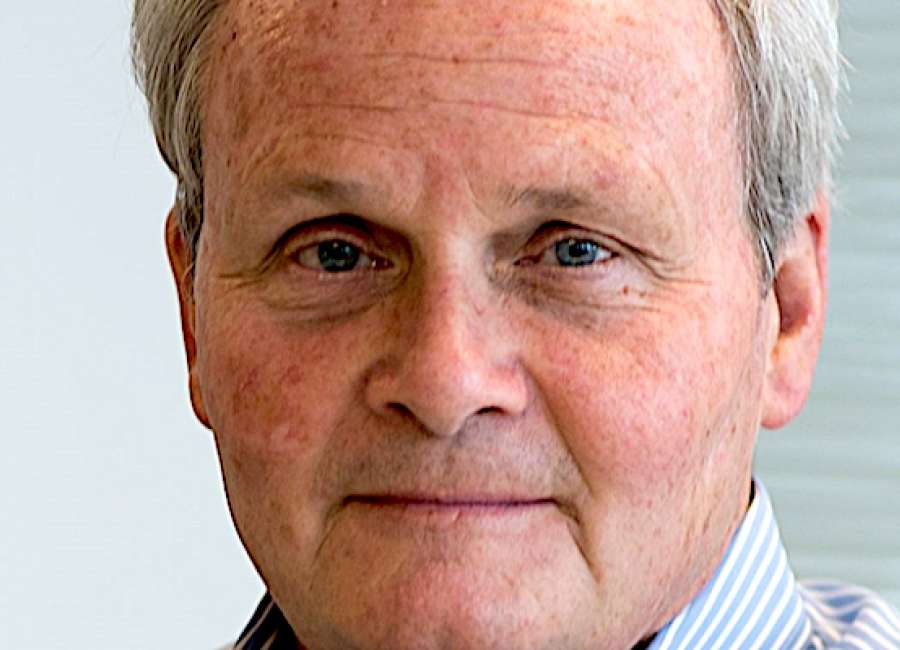 Most of the heroes I've written about were people I didn't know personally.

Last month – on April 12 – I met one in the flesh. His name is Pino Lella, and I'll never forget our get-together on Lake Maggiore in northern Italy.
Pino turns 93 in June and lives a quiet life now. Seventy-five years ago, however, his life was turned upside down. He became a hero to the people whose lives he saved, to his fellow Italians who opposed Mussolini and Hitler, and to the American forces for whom he did an important favor.
The story is told in the recent Amazon bestseller, "Beneath a Scarlet Sky" by Mark T. Sullivan, and is soon to be a major television mini-series starring British actor Tom Holland as Pino Lella.
World War II came to Pino's hometown of Milan, Italy with a vengeance when the Allies began bombing the city in 1943. Almost a quarter million were left homeless. Pino himself was injured when bombs struck a theater as he watched Rita Hayworth and Fred Astaire in "You Were Never Lovelier." For his safety, his family dispatched him to a boys' school in the Alps near the Swiss border. 
The priest in charge of the school took note of Pino's helpful spirit and athletic mountain-climbing abilities. "Would you be willing to undertake some secret and dangerous missions?" he asked.
Pino readily accepted the assignment.
Before the war was finished, he had escorted more than a hundred Jewish people from their hiding places in northern Italy to safety in neutral Switzerland, away from Nazi labor and concentration camps. Dodging German patrols and avalanches was not what a 17-year-old had expected to be doing just weeks earlier but what came later is even more incredible.
You'll have to read the book, "Beneath a Scarlet Sky," to learn the fascinating details. Suffice it to say that within a year, Pino was hired as the personal driver for the #2 German general in all of Italy, Hans Leyers. The Nazis suspected nothing of Pino's real sympathies, let alone his activities on behalf of endangered Jews. 
From this "insider" position, he learned a great deal about German troop movements, traps, land mines, ammunition tunnels and fortifications between Florence and Milan. In his private time, he transmitted this crucial information to the Allies by using his uncle's shortwave radio. Detection would likely have meant his quick execution.
In early 1945, Pino found the right moment to personally arrest General Leyers and surrender him to American forces. Then he received one final assignment, this one from the Americans. He was asked to drive General Leyers to the Austrian border to be turned over for interrogation. You can only imagine how the conversation in the car must have gone. Pino was just 19 years of age.
Having read the book and come to know Pino's son Michael, who lives in California and speaks widely about his dad, I was already in awe of Pino Lella before I met with him on April 12 in Italy. I was not disappointed.
Like all true heroes, Pino doesn't think of himself as one. The rest of us know better.
Lawrence W. Reed, a resident of Newnan, is president of the Foundation for Economic Education. Each week, he writes about exceptional people, including many from his book, "Real Heroes: Inspiring True Stories of Courage, Character and Conviction." He can be reached at lreed@fee.org