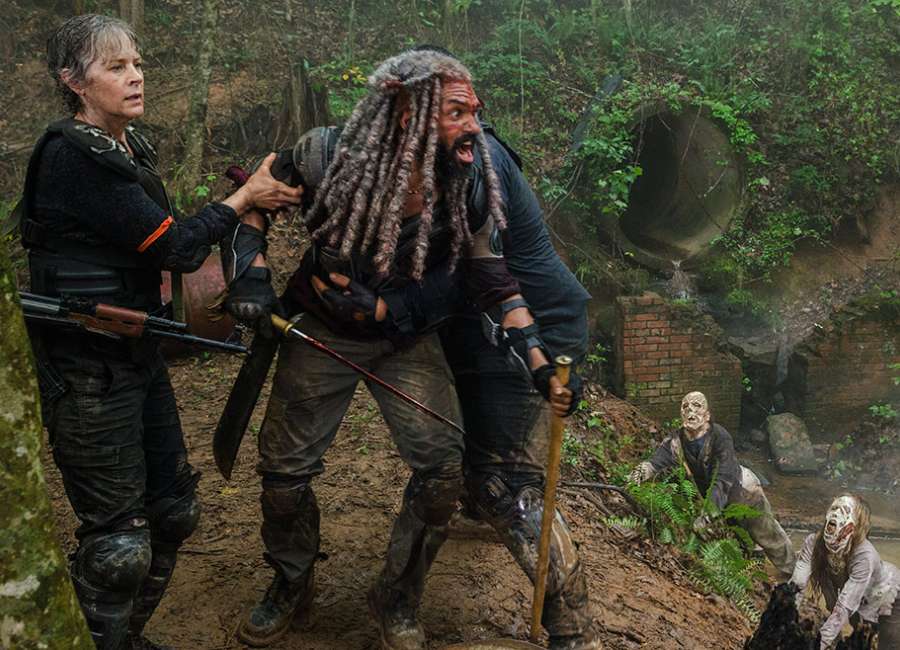 "The Walking Dead" won't be going anywhere any time soon.

In fact, they're building a windmill.
Monday night, Location Manager Mike Riley asked the Senoia City Council for permission to build a 55-foot tall windmill on the "Alexandria" site, located the Gin Property development in downtown – and to keep it there for three years.
Stalwart Films, the production company for "The Walking Dead," has a permit for the closure of Morgan Street and the corrugated metal wall around the Alexandria site, which expires at the end of 2019. Riley asked that those permits be extended to match the three year permit for the windmill.
Building a windmill – or any structure – that tall will require a height variance from the city. And getting the variance requires a public hearing, according to City Attorney Drew Whalen.
A public hearing will be advertised and set for the hearing, but the council voted Monday to allow the base of the windmill to be built and to approve the time extension.
The windmill will be designed by an engineer, and will have to be approved by the fire marshal.