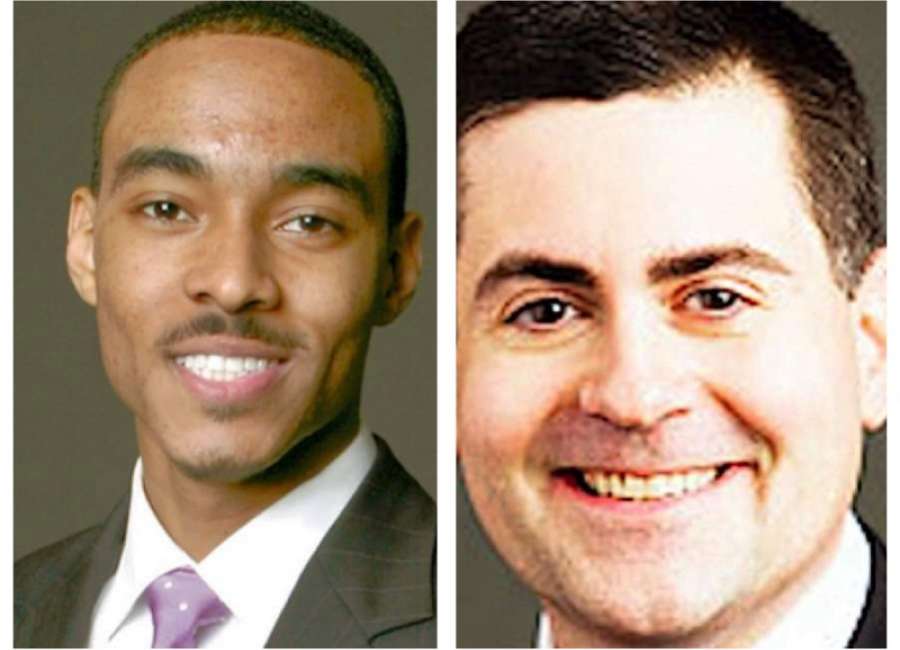 Local ministers are working to create an alternative event to the proposed rally by the National Socialist Movement on April 21.

The NSM is a white nationalist organization and was one of those involved in the 2017 rally in Charlottesville, Va., that resulted in the death of one woman. Newnan Police Chief D.L. "Buster" Meadows reached out to local pastor in hopes of creating a separate space for local citizens who want to take a stand for unity.
"Chief Meadows has encouraged us to find a church large enough to accommodate as many people as want to attend," Dr. Jimmy Patterson, pastor of First Baptist Church of Newnan, said Monday afternoon. Patterson said that Meadows has asked the ministers to find a location "away from the downtown area."
A unity service is currently planned at St. Smyrna Baptist Church on the afternoon of the 21st. Starting at 3 p.m., Pastor Tamarkus Cook will be hosting a prayer rally at his church.
Newnan Mayor Protem Cynthia Jenkins said she's been in touch with several pastors in the area and hopes to connect with even more in the next few days. 
"Once we back down form the anger and emotion, we understand that it's their first amendment right to do this, but it's out right to do what we can as a community," Jenkins said. "We don't want to make things harder for law enforcement or give them the audience they want. We need to come together as a united community that will lead to bigger and better things for us on the unity front." 
The NSM rally is set for 3 p.m. on April 21 at Greenville Street Park. Streets around that area will be closed during the rally.
Patterson has also asked Dr. Russell Moore, president of the Ethics and Religious Liberty Commission of the Southern Baptist Convention, to preach at First Baptist at 8:30 and 10:50 a.m. on April 22, the Sunday after the rally. Moore is an expert on cultural and ethical issues and often speaks on those issues from a Christian perspective.
"He's always being interviewed by CNN," said Patterson, who is the Georgia Baptist Convention's representative on the ERLC.
Moore is the eighth person to head the ERLC. Patterson described the ERLC as "the moral and public policy agency" for the Southern Baptist Convention, the nation's largest Protestant denomination.
Prior to his election to the ERLC role in 2013, Moore served as provost and dean of Southern Baptist Theological Seminary in Louisville, Ky., where he also taught as professor of theology and ethics.
The Wall Street Journal has called Moore "vigorous, cheerful, and fiercely articulate" while The Gospel Coalition has referred to him as "one of the most astute ethicists in contemporary evangelicalism."
Moore blogs frequently at his website RussellMoore.com, and hosts the podcast Signposts. He is the author of several books, including "Onward: Engaging the Culture without Losing the Gospel," "Tempted and Tried: Temptation and the Triumph of Christ" and "Adopted for Life: The Priority of Adoption for Christian Families and Churches."
An ordained minister, Moore has served as a pastor for a number of Southern Baptist churches. The native Mississippian and his wife, Maria, are the parents of five boys.
Patterson, who is white, and Chris Carlyle, an African-American who pastors Purified Living Ministries, put together a Oneness Walk that was held last month in Newnan. Reflecting on the planned NSM rally, Patterson said, "This is a fight every generation has to fight, unfortunately."