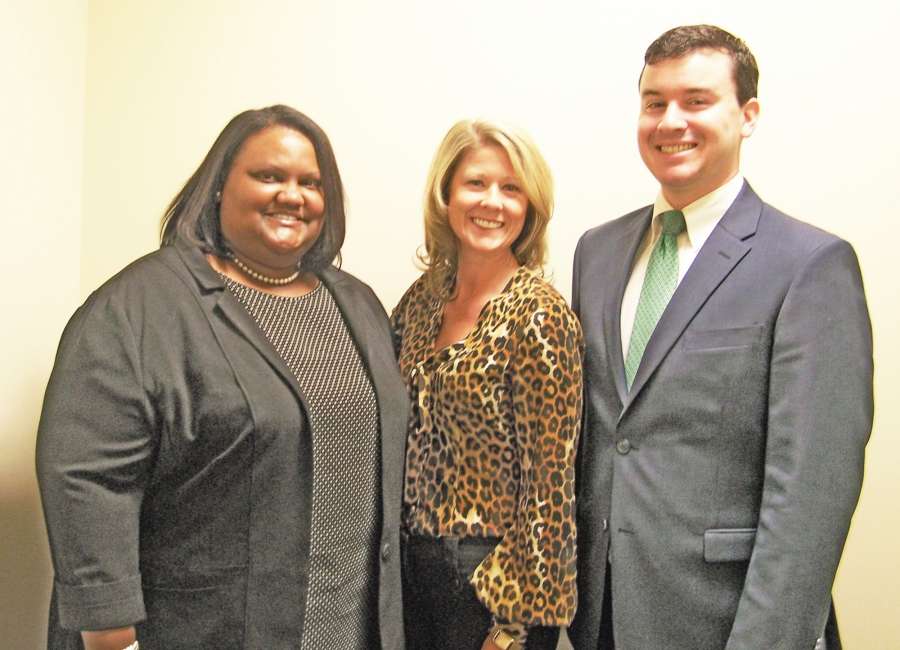 Every April, communities across the United States come together to honor and support victims of crime and to increase public awareness about victim's rights and this year the Victim Assistance Program in District Attorney Herb Cranford's Coweta office will be observing National Crime Victims' Rights Week by hosting the sixth annual Red Cross Blood Drive.  
The event will be held on Friday, April 13 from 10 a.m. until 3 p.m. This year the Coweta DA's Office announced that the drive will be held inside the Justice Center in Cranford Hall. The Justice Center is located at 72 Greenville St. in Newnan. Donors will receive a free T-shirt and goodie bag.
The Victim Assistance Program encourages everyone in the community to come donate blood and also learn more about its program. To register early, visit redcrossblood.org and use sponsor key CCDA, or call the district attorney's office at 770-254-7300 and speak to Allison Boone or LaDonna Arnold. Walk-ins are also welcome on the day of the blood drive.
"The District Attorney's Office hosts a yearly blood drive for Victims' Rights Week to honor the many victims for whom we seek justice throughout the year," DA Herb Cranford said. "We are proud to partner with the Red Cross for the sixth year in a row for this worthy cause and we ask the community to join us on April 13."