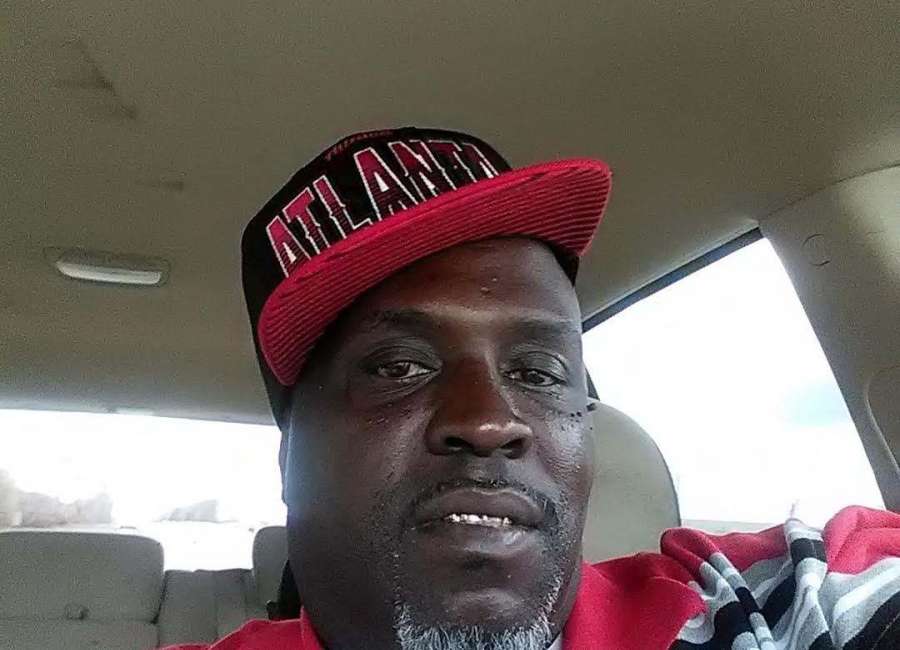 Adrian Cantrell Sheffield, 44, was killed Wednesday, April 4, 2018.
He is survived by his parents, Robert and Glenda Sheffield; his fiancé, Erica Nicole Dix; his children, Adrian Noah Sheffield (son), Zakiyah Webber (daughter) and Michael Dix (step-son).  
A funeral service will be held Friday, April 13, 2018, at 1 pm at Gregory B. Levett and Sons Funeral Home, 4347 Flat Shoals Parkway, Decatur, GA, 30034.