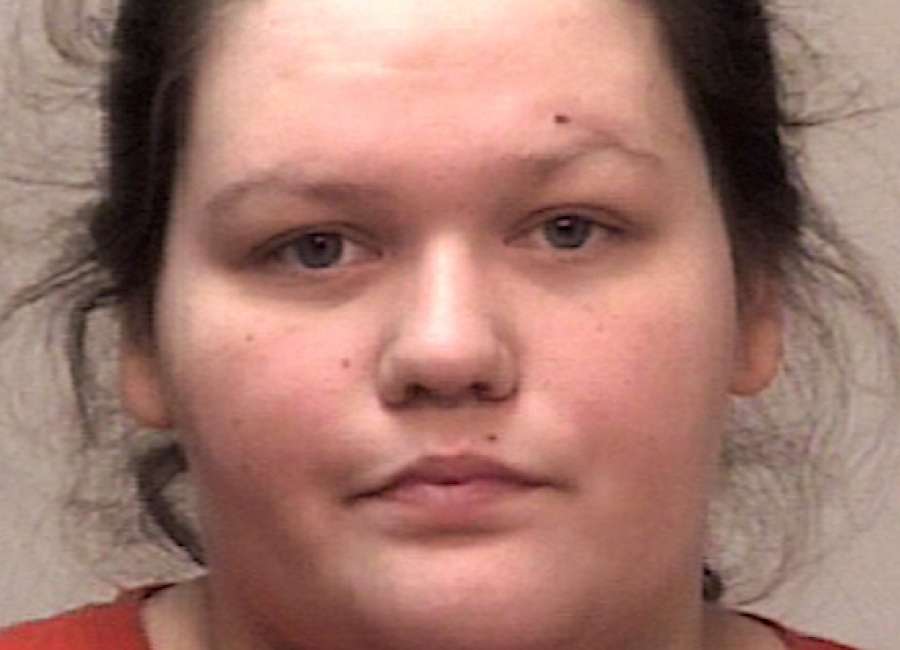 A Carrollton teen remains out on bond after she allegedly pushed her great grandmother into some cabinets causing injuries and bruising to the elderly woman's thumb and arm.

Bianca Campbell, 19, was charged with one count of elder abuse neglect and exploitation and one count of battery, according to Newnan Police Sgt. Beatrice Bugg.
Campbell was arrested but made bond, according to the Coweta County Sheriff's Office.
Police who investigated learned that the victim allegedly also was abused by Campbell's mother, Missi L. Contreras, 38, of Newnan, who is the victim's granddaughter.
Campbell also was charged with criminal trespass, and she and her mother were ordered to stay away from her great-grandmother's home.
Contreras reportedly took her grandmother to a bank off Jefferson Street to withdraw money on March 13.
Contreras allegedly became irate with an employee when she was denied access to her grandmother's bank account, according to Newnan police.
A branch manager allegedly told officers they realized Contreras was withdrawing excess amounts of money from the victim's account. The bank reportedly opened a second account that could only be accessed by the elderly woman, which upset Contreras.
The victim allegedly confirmed to Newnan Police officers that Contreras took over her bank account.
The elderly woman told police she usually paid her bills by phone. She then allegedly admitted Contreras removed all of the phones from her home and threw them into some woods behind her house.
According to the police report, the victim said Contreras and Campbell placed locks on cabinets and the food pantry in her kitchen, removed all of her clothing from the home and placed locks on the closets.
At some point, Campbell became physical with her great grandmother and shoved her into some cabinets, which caused the elderly woman to fall on the floor, said Bugg.
Newnan Police officers noted the victim had an injured thumb and large, substantial bruises on her arm.
Bugg said the elderly woman denied medical treatment.
It will be up to the Coweta County District Attorney's office to decide whether to pursue charges against Contreras.