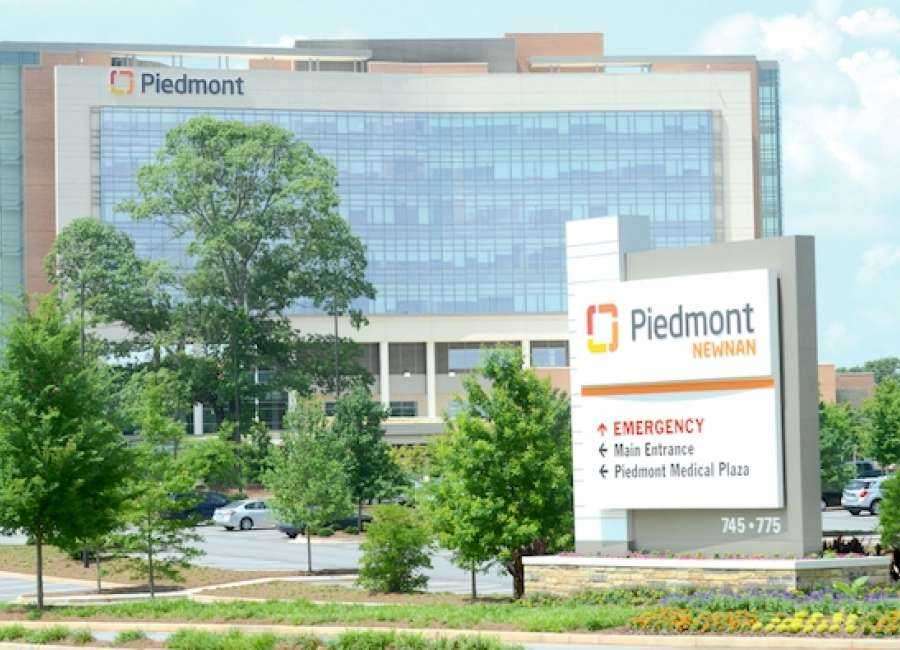 Negotiations continue between officials with Piedmont Healthcare and Anthem Blue Cross Blue Shield of Georgia.

The contract between the healthcare system, including Piedmont Newnan and related providers, and the insurance company is set to expire on March 31.
If an agreement is not reached, Piedmont Healthcare hospitals (with the exception of Piedmont Rockdale) and Piedmont Clinic physicians will be considered "out of network" for all Anthem Blue Cross commercial health plan members beginning April 1, according to representatives with Piedmont Healthcare.
This means insurance claims regarding health care provided by Piedmont will be reimbursed as an "out-of-network" cost, stated officials with Blue Cross Blue Shield of Georgia.
That price will vary according to your health plan.
The potential problem will affect patients with Anthem Blue Cross Blue Shield employer-sponsored, individual and family health plans, said Piedmont representatives.
The possible insurance lapse will not impact Blue Cross Blue Shield Medicare Advantage plans, officials added.
Administrators with Piedmont Newnan reportedly sent a letter explaining the situation to all employers and individuals who might be affected by the insurance issue.  
"We have a long history of partnering with Anthem Blue Cross to maintain the critical relationship between patient and physician, and both organizations continue to work to that end," said representatives with Piedmont Healthcare.
Officials with Blue Cross Blue Shield of Georgia remained optimistic about their ongoing discussions with the health system.
"We're working hard to come to an agreement that continues to give you access to affordable care, and also makes sure that Piedmont is compensated fairly," according to a statement posted on www.bcbsga.com. "Our members are our top priority, so we're hoping to sign a contract soon so you can continue to get in-network care from Piedmont."
Blue Cross Blue Shield and Piedmont Healthcare both created websites to keep people updated on the contract negotiations.
For more information, visit KeepPiedmont.org or www.bcbsga.com/blog/member-news/piedmont-provider-network-update.